Back to news
How can I make my house warmer?
8 January 2021 |Advice & Guidance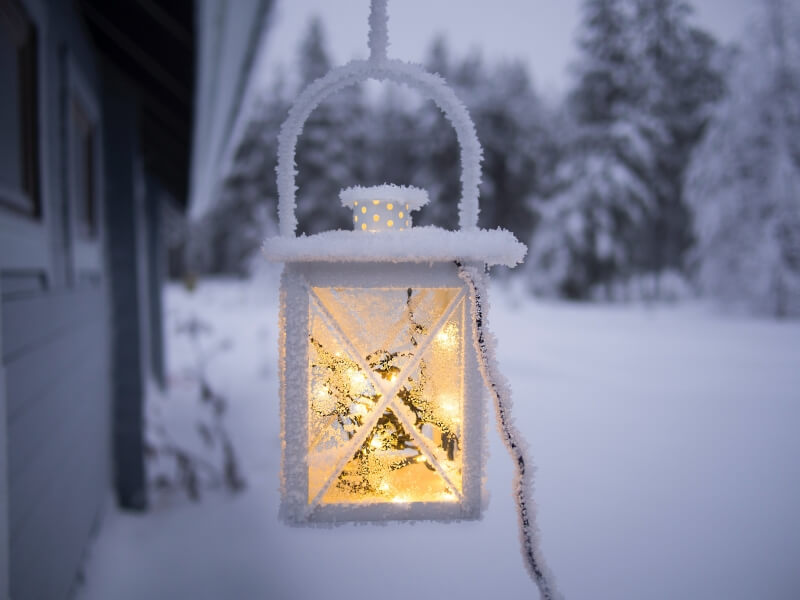 Rising energy costs are a headache for many families in Kent and East Sussex, only exacerbated further by the latest national lockdown across England. Cold homes are a big deal for many homeowners and renters. Not only does it get you down, but long periods of cold temperatures can also have a detrimental effect on the immune system; making it harder to fight off viruses and infections.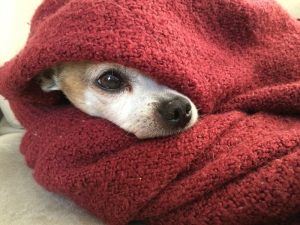 Stay happy, healthy, and warm this year with these top tips on making your house warmer.
Why is my house so cold even with the heating on?
Let's look at the 5 most likely causes of cold homes in Britain and how to fix them.
Furniture positioning
Circulating warm air around your home is the key to staying warmer for longer. Blocking essential vents with furniture and having too much furniture in the wrong places prevents the air from circulating and reaching a desirable temperature. This also puts strain on the heating system, as it works harder to heat the property, which will increase energy bills further.
Solution?
– Adjust room layouts, making sure there are adequate gaps between furniture and walls
– Avoid covering radiators with wet washing and curtains
– Open curtains wide in the day to take advantage of the warming sunlight.
Heating maintenance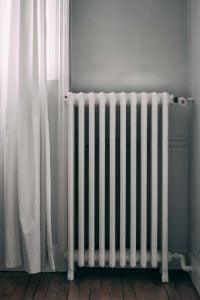 Can you remember the last time your boiler was serviced or when the radiators were bled? Hot water radiators need to be bled at least once a year and gas boilers should be serviced every 12 months for optimum performance. This should be religiously kept on top of, as no-one wants to wake up one day to a boiler that no longer works!
Solution?
– Service boilers every 12 months
– Bleed radiators at least once a year
– Change furnace filters every 90 days
– Clean electric heaters every 2 weeks
– Clean baseboard heaters seasonally.
Insulation
The warning signs of an under-insulated home include cold floors, ceilings and walls, a rapid drop in temperature when the heating isn't in use, uneven temperatures in certain rooms, spiralling energy bills, damaging ice dams (a build-up of ice on the eaves of sloped roofs), water coming through the ceiling, deteriorated insulation (e.g. crumbly), and pest invasions.
Solution?
– Solid wall insulation
– Cavity wall insulation
– Under-floor insulation
– Loft insulation
– Flat roof insulation
– See if you qualify for the Green Homes Grant.
Windows and doors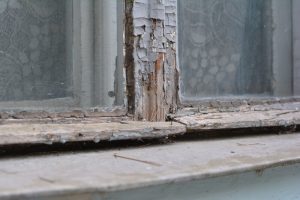 Cracks and gaps around inefficient windows, doors, and glazed extensions, as well as inefficient glazing, can leak up to 40% of your home's heat, causing bitter draughts throughout the house.
Solution?
– Fill exterior cracks and gaps around windows and doors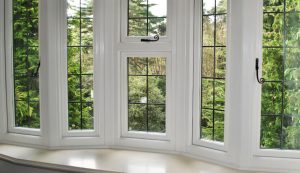 – Add weatherstripping
– Fit draught excluder brushes to doors
– Make your own draught excluders
– Update single glazing and old units with modern, A-C rated secondary, double glazing or comfort glass.
– Replace damaged windows and doors, considering advanced, thermally broken aluminium frames for optimum energy performance and the on trend 'more glass, less frame' look
– Upgrade inefficient glazed extensions with modern conservatory roof replacements for your conservatory in Kent.
Heating system
On average, boilers typically last around 10-15 years. Strange noises, continual repairs, leaks, and temperature fluctuations signal that your boiler could be on its way out.
Solution?
– Invest in a new heating system.
FineLine windows and doors keep Kent homes warmer for longer
As well as keeping your home warm and toasty, home improvements are an excellent stress releaver – proven to aid health during the previous national lockdown. Take advantage of our biggest ever sale (up to 40% off), have a look at our convenient home improvement finance options or contact us today to put a plan of action in place to make your home warmer for longer.