Back to news
What windows are sustainable?
24 February 2022 |Uncategorized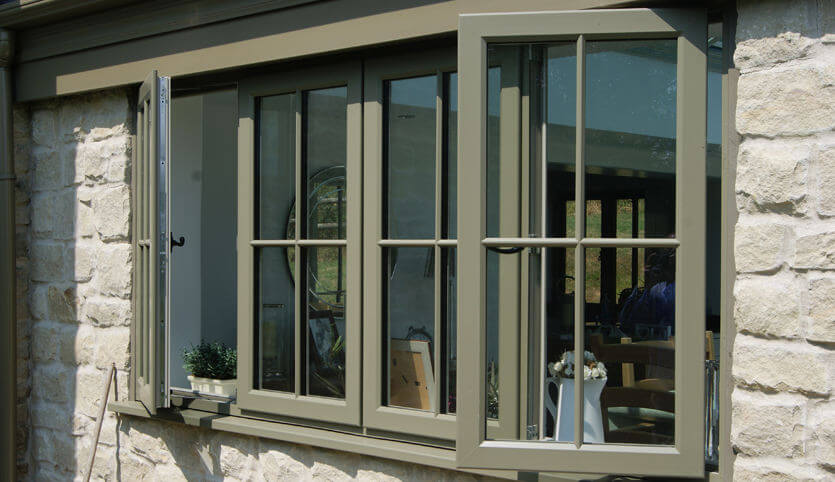 With the most challenging UN Climate Change Conference held last November, and changes to Building Regulations due to come into effect from 15th June 2022, sustainability has never been more important.
Coupled with the impending fuel price hike coming in April, it's hardly surprising more and more customers are asking us what the most sustainable window material and style is. So, let's take a closer look together.
What is the most sustainable window material?
Referring to the ability to continue over a long period of time without compromising the ability of future generations to meet their own needs, contemporary aluminium windows are 100% recyclable, providing the highest levels of sustainability. With around 60% of the UK's waste wood recycled, organic timber windows are next, closely followed by adaptable uPVC windows.
Why is aluminium a sustainable material?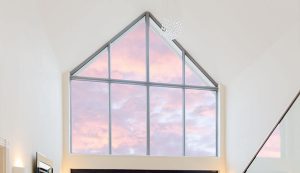 It's the only window material that's infinitely recyclable without losing quality
Around 75% of all aluminium ever produced is still in use today
Unlike timber, there's no need to cut, transport or rework aluminium
It has outstanding corrosion-resistance
It has an average life span of 45 years & requires very little maintenance
Recycling 1 tonne of aluminium saves 9 tonnes of CO2 emissions
It takes up to 95% less energy to recycle than to produce raw aluminium, so it limits emissions further
It can take as little as 6 weeks for recycled aluminium to be back on the shelf.
Explore our attractive aluminium window products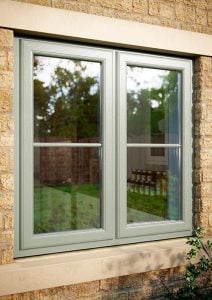 How sustainable are uPVC windows?
Modern uPVC can be recycled and reused up to 10 times without losing quality
Compared to timber windows, insulating uPVC can reduce greenhouse gas emissions up to 40%
Needing the least maintenance, they can last up to 35 years.
Explore our versatile uPVC window products
Are triple glazed windows more efficient?
It's a common misconception that triple glazed windows are the most sustainable replacement option. High quality aluminium or uPVC windows, combined with market-leading Comfort Glass, keep the heat in just as well (or even better) than windows with three panes of glass. You also get all the benefits that triple glazing doesn't provide, including enhanced security and improved noise reduction.
Superior sustainable window styles in Maidstone & Kent
At FineLine Windows, sustainability and looking after the environment are two issues we're constantly thinking about and improving upon. Dedicated to delivering the most sustainable windows, doors, conservatories, flat roof extensions, cladding and more, start making your home more sustainable by contacting us today.