Back to news
Are windows with built in blinds a good choice?
3 June 2020 |Advice & Guidance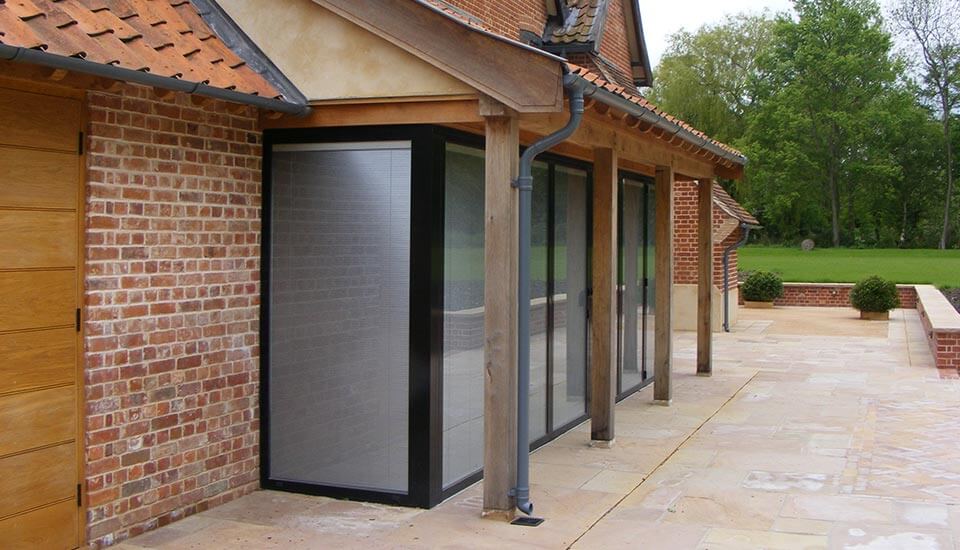 Tired of cleaning dusty blinds or laborious curtain cleaning? If you've ever wished for a maintenance-free window covering, then we'd like to introduce you to the exciting contemporary concept of integral blinds for windows and doors.
What are integral blinds?
Integral blinds are shades that are 'sandwiched' in-between double glazed panes of glass, found inside glazed windows, bifold doors and conservatories. Remaining as good as they looked from day one, integral blinds allow you to stylishly shut the world out and enjoy your home without the added hassle of regular maintenance.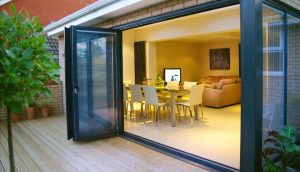 Find out more about the integral blind systems available at FineLine Windows.
Are windows with built in blinds a good choice for homes in Kent & East Sussex?
The benefits of buying windows with built-in blinds are endless. Integral blinds are the perfect addition to homes in search of a unique, minimalist twist to traditional window blinds, drapes, and shutters. Intelligently built into the double glazing cavity, integral blinds are sandwiched between the glass panes to smoothly open and close with ease, thanks to a long-established securely attached cord or a modern cordless magnetic slider option. User-friendly integral blinds allow us to accommodate a variety of tastes and lifestyles throughout Dartford, Maidstone, Bromley and beyond.
Integral blinds also offer effective UV ray protection, helping you to keep your furniture for longer.
Our integral blind collection is available in a slimline Venetian design or a versatile pleated design and can be customised further thanks to an extensive colour palette. So whatever your interior design in your rooms, we've got a window built-in design to add style to your home.
What are the benefits of windows with internal blinds?
Here are just some of the advantages of choosing to install windows with blinds inside:
Maintenance-free as they don't collect dust or debris
Anti-fade coating means they'll look like new
As they're sandwiched within the glazing, they're safe and secure
Maintain home privacy easily
Let in plenty of natural light when you desire
Compatible with a range of window and door products
Which windows have built-in blinds?
Our extensive collection of windows with integrated blinds offers a solution for any homeowner's budget and individual requirements. We offer uPVC windows with built-in blinds, blinds inside double glazing and also comfort glass with built-in blinds. There are also timber and aluminium window options too that can be fitted with blinds between the double glass panes.
Top 5 reasons integral blinds are the way forward
Double glazed units with integral blinds prices in Maidstone
If you like the sound of all the benefits integral blinds can bring to your home or business, visit our in-store displays at our Dartford and Maidstone showrooms or contact us for further information on these innovative window, door, and conservatory shades.
Complementing a range of property styles, all FineLine home improvement products feature a 10-year guarantee for complete peace of mind – although there is little that can go wrong with an integral blind!