Back to news
What is Modern Country Interior Design? & 3 Country Style Decor Ideas for Homes in Kent
10 September 2021 |Trends & Inspiration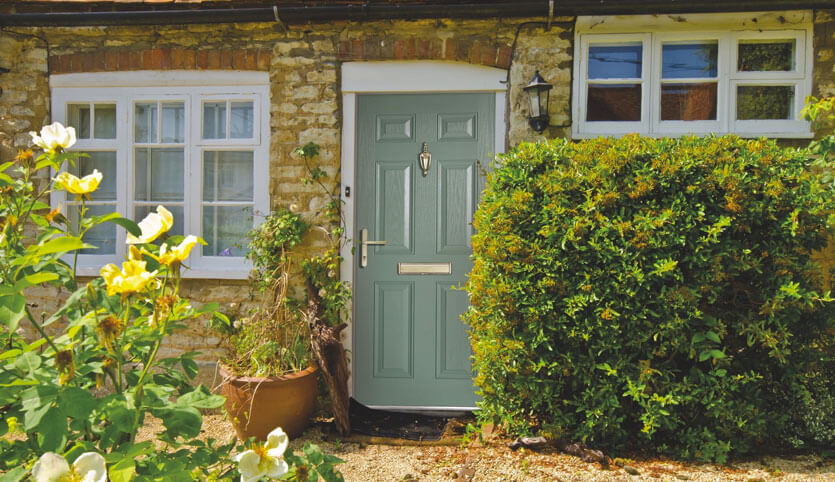 Whether you've decided to add country style stable doors or traditional windows to your home to give it some modern country character, these are just a couple of ways you can create a stunning modern country space in your Kent home. With a little know how; you can transform your current home into a modern country dream! We've put together some ideas to help you with your new design.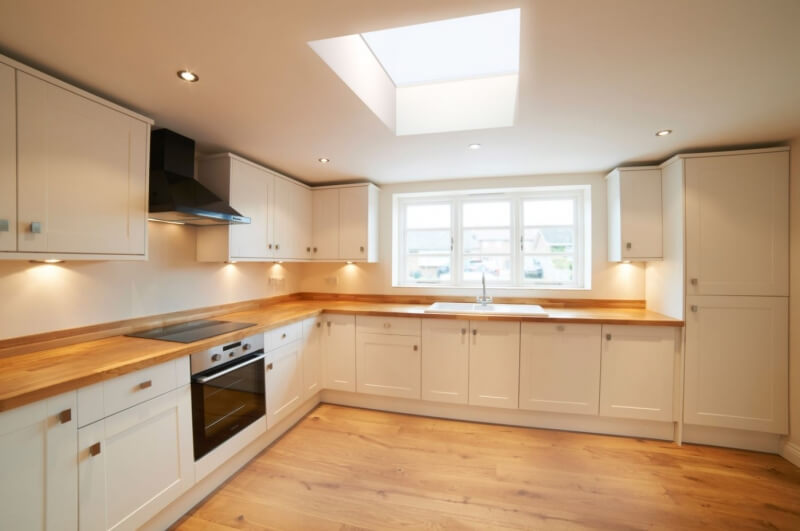 What is Modern Country Style?
Modern country style eliminates fussy patterns and kitsch taste for a chic elegant style with a touch of country vintage.
Modern country style is a rising popular trend. It includes a selection of natural hues and hushed tones, which creates a casual and cosy décor look. Block colours give impact with a selection of cosy furnishings to add those finishing touches. Modern country is a distinctive mix of elements from different styles such as the Hamptons, vintage, and industrial, whilst retaining the relaxed and natural feel of a traditional country home.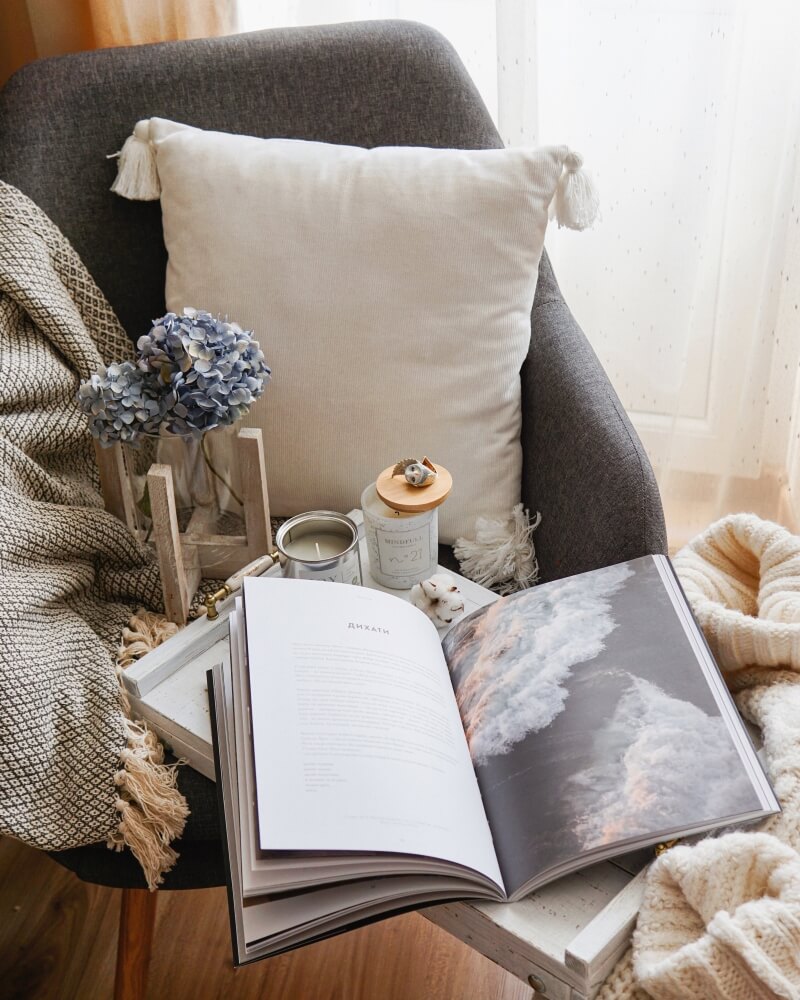 3 Country Style Decor Ideas for Homes in Kent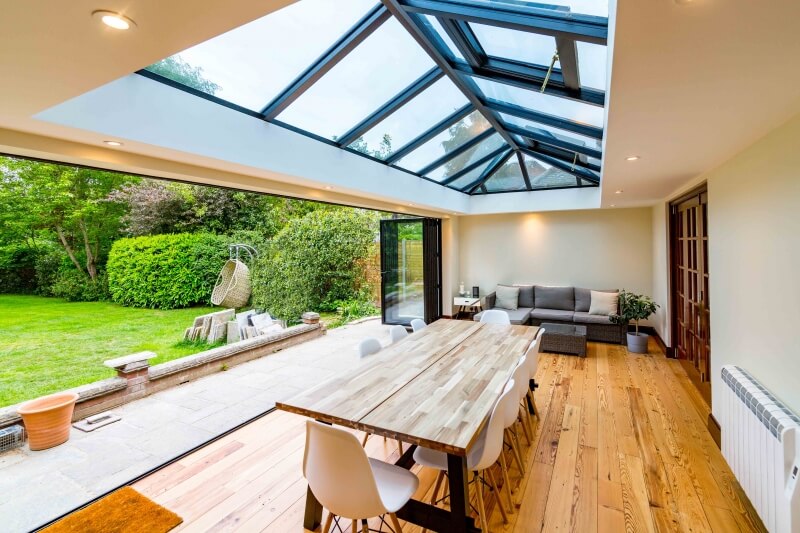 Aesthetic touches to consider when trying to create a modern country style include:
Imperfect or unique wooden furniture, often oak works well. Investing in a wooden styled stable door and traditional windows can add an extra touch to the modern country style. You can keep the wooden look or go with a coloured wooden effect finish. Particularly popular colours are sage green, pale blues or even a dark navy and slate grey.
The use of pewter, antique gold, bronze, copper, iron or nickel with natural finishes add an extra touch to a modern country style. You can easily find suitable accessories, but for the wow factor bifold doors can create a real impact. Commonly made of aluminium, you can choose from a wide range of colours and finishes, including pastel greens and blues or even wood effect finishes. The combination of modern bifold doors in a traditional country colour is the epitome of modern country style.
Organic fabrics like fine linen, cotton, aged leather or chunky knitted blankets all compliment the modern country style. Using blinds can really compliment the country-style, framing your windows and using matching soft furnishings, gives a high-quality finish. Deep forest greens, brown and caramel colours are popular, but the growing trend is a lot of fresh shades of turquoise, aqua, citron, and coral blues. These colours on a white background will create a fresh bright space giving a chic look.
We are here to help and if you would like to ask us any questions about our products, please get in touch today on 01622 631 613 or use our online form.