Back to news
Easy Ways to Improve Your Home
8 July 2015 |Advice & Guidance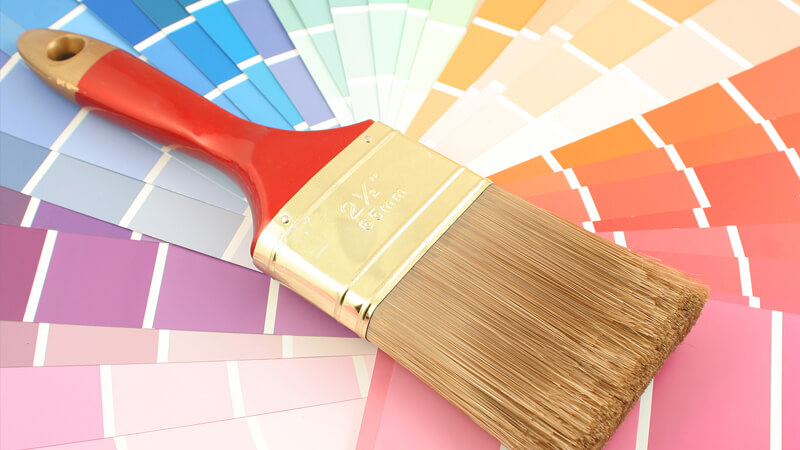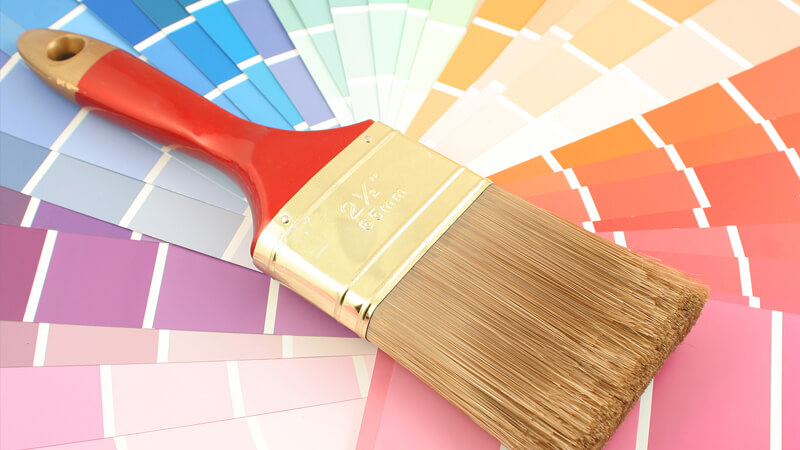 Whether you're looking to sell your home or improve it, there are a number of easy and affordable ways to improve your home. Sometimes easy improvements can make all the difference to your home – even making you rethink the expense of moving in the first place.
A few affordable changes can help transform your house into a home:
Mix things up – Is there a way you could rearrange the furniture to make it work better for you? You'll be surprised how much difference this could make to the enjoyment and effectiveness of your home. Look at your storage options, could you make your home look less cluttered?
Look into the Energy Performance Certificate of your home – All properties require an Energy Performance Certificate before they can be sold or rented to let prospective buyers or renters know the efficiency of the property. The better the certificate, the more popular it is likely to be because of the comfort it provides as well as savings on bills. If you receive a low energy score, it could be worth looking into changes to improve this which will often be detailed on the certificate. One improvement that could make a substantial difference is upgrading your windows to ones that are more efficient, such as swapping single glazing for double glazing or comfort glass. Improved seals and materials can also help prevent draughts and heat loss.
Redecorate – While decorating is something we often do when we move into a home before forgetting about it; a fresh lick of paint, new wallpaper or a change of style can make all the difference to the style of your home, making it feel fresh and brand new. While you're restyling, does your carpet need replacing? Old carpets can affect the air quality of your home and harbour invisible dirt and germs.
Make more of your garden – Are you making the most of your garden space? Could it use better landscaping or brightening up with some flowers? It can be tempting to forget gardens and let them overgrow but making the effort can make your home seem much more attractive. Have you considered a conservatory? As well as adding value to your property, they also create extra space in your home and can be a fully functioning room – be it living area, dining room, office or playroom.
Trick the eye to a larger home – Whether you want your home to feel larger or you want to create the illusion to prospective buyers – there are various ways you can make your home look and feel larger. Replace heavy drapes with blinds or shutters to help the room feel lighter and brighter – daylight makes a room feel instantly larger. Try hanging a large mirror on the wall as this can make the room seem like it has more space. Alternatively, look into investing in patio, French or bi-fold doors which thanks to their floor to ceiling glass can make a room seem instantly endless or even a conservatory.
If you're weighing up the pros and cons of moving – look into what improvement you can make to your home to make it more welcoming for you, could you create your dream home for less than it takes to move? You'd be surprised how easily you can transform your home and make money on it if you decide to move down the line. Even if you're set on moving, being prepared and making improvements can mean a better chance of selling your home and getting a good price for it.