Back to news
What factors should you consider when choosing double glazing?
13 July 2023 |Advice & Guidance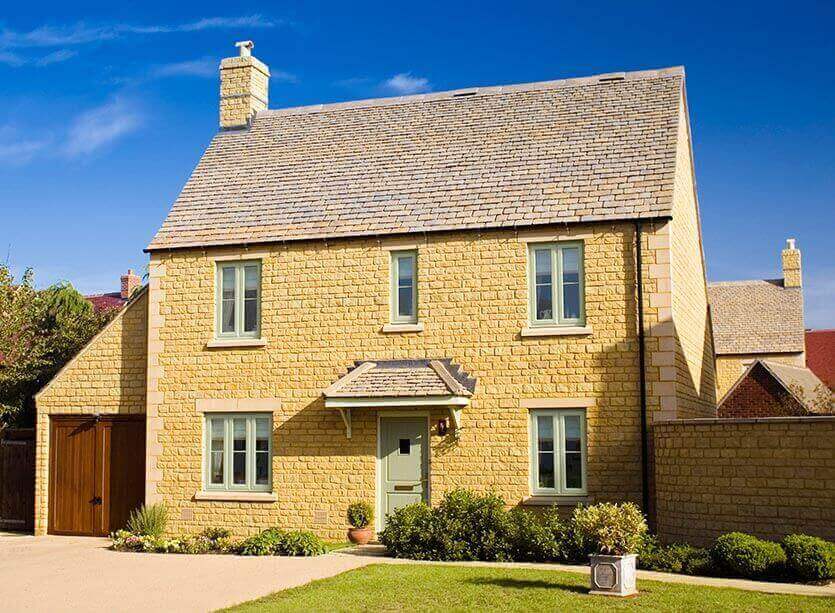 Double glazing is a popular choice for homeowners looking to increase the energy efficiency of their homes while also reducing noise pollution. But with so many options available, it can be challenging to determine which factors to consider when choosing the right double glazing for your property.
In this blog, we will explore the essential factors to consider when choosing double glazing, including the orientation of your property.
Energy Efficiency
One of the most important factors to consider when choosing double glazing is its energy efficiency rating. The higher the energy efficiency rating, the more effective the glazing will be at retaining heat in your home. This can lead to a reduction in your energy bills and a more comfortable living environment. Look for double glazing with a rating of A or above for the best energy-saving benefits.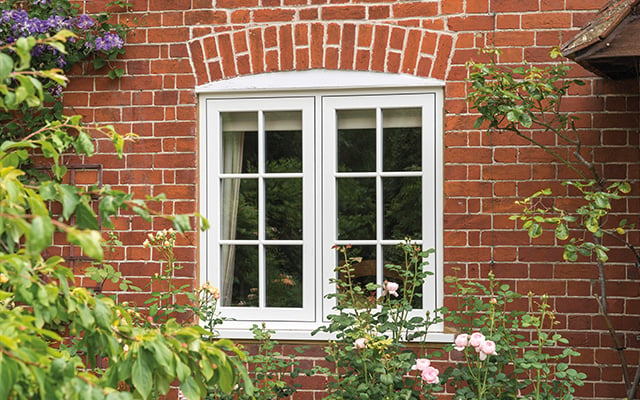 Glass Type
The type of glass used in your double glazing can also impact its energy efficiency. Low-emissivity (Low-E) glass is an excellent choice for those looking to improve their home's insulation as it has a thin, transparent coating that reflects heat back into the room. Double glazing with a Low-E coating is particularly effective in homes with a north-facing orientation, as it helps to retain heat.
Orientation
The orientation of your property can also impact the type of double glazing you choose. North-facing homes typically require glazing with a higher energy efficiency rating, as they receive less natural light and are more prone to heat loss. South-facing homes, on the other hand, can benefit from glazing with a lower energy efficiency rating, as they receive more natural light and are less prone to heat loss. It is also essential to consider where your property is when choosing the right type of double glazing for your windows. If you live on a busy road or in a noisy area, then comfort glass is perfect for reducing sounds from the outside.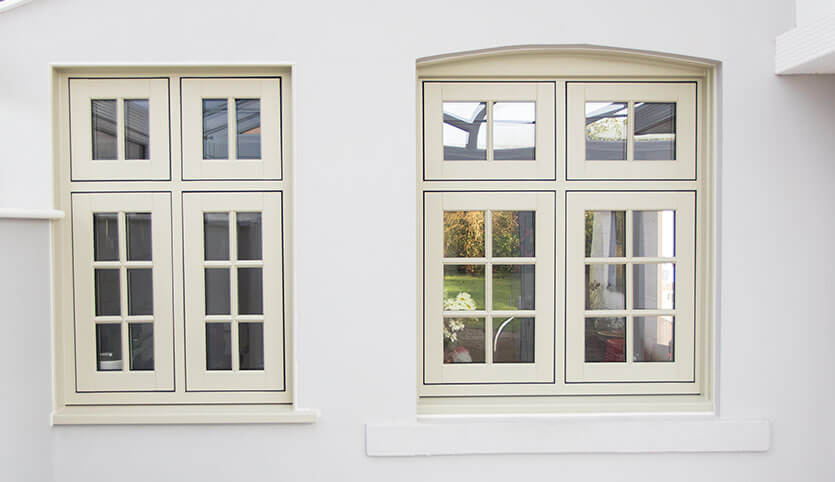 Noise Reduction
If you live in a busy area or on a noisy street, you may want to consider double glazing which offers noise reduction benefits. Double glazing with a higher acoustic rating can help to reduce external noise, making your home a more peaceful and comfortable place to live.
EcoMAX glass
EcoMAX glass is the most sustainable glass on the market in the UK. It's produced using the most recycled products of any manufacturer in the country, and it's almost 100% biodegradable. EcoMAX also provides high performance that is comparable to any other A rated glass. The strong double-glazed construction of EcoMAX Glass™ is designed to withstand the harsh weather conditions that we commonly see in the UK, ensuring that your home remains thermally efficient and at an optimum temperature throughout the year. It also provides an extra layer of strength and security for added peace of mind.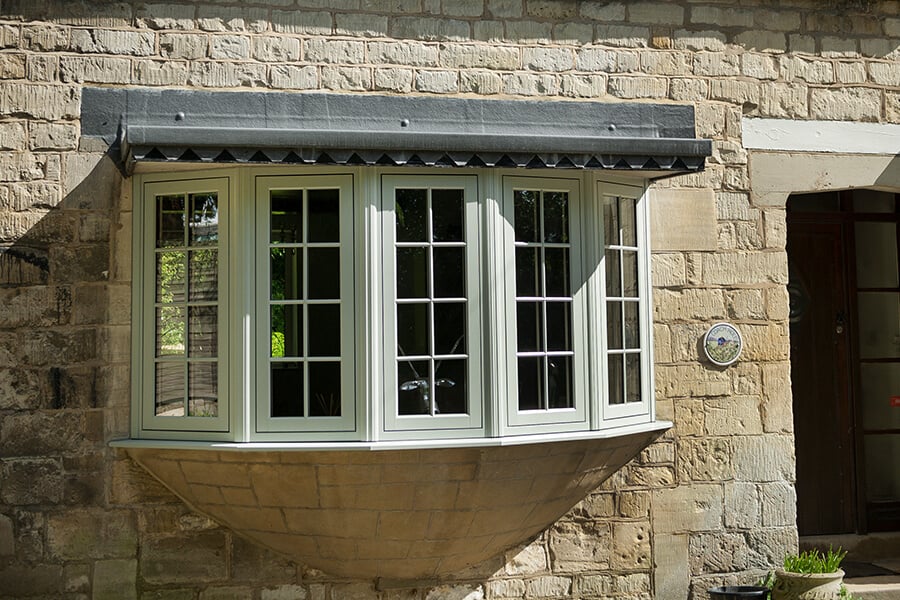 Comfort Glass
Modern double glazing doesn't just keep the heat in during the winter, it also helps to maintain a cooler temperature in your home during the warmer months too. Comfort Glass double glazing does the same job as triple glazing and features a laminated layer with a specifically engineered low-emissivity (low-E) coating, and inert argon gas between the panes of glass to prevent your living space from getting too hot in the direct summer sun too. It also blocks 99% of harmful UV rays from coming in, protecting your furniture from fading caused by sun damage. This makes it ideal for sunny south or west-facing rooms that might be prone to overheating and sun damage on fabrics and furnishings. It's also an excellent solution for eradicating noise pollution, making it ideal for those who live in built-up or busy areas.
The best double glazing from FineLine
In conclusion, choosing the right double glazing for your property involves considering a variety of factors, including its energy efficiency, orientation and noise reduction capabilities. By taking these factors into account, you can ensure that you select double glazing that provides the best possible benefits for your home, while also meeting your aesthetic preferences and budget.
Two of our most popular glass products include EcoMAX glass and Comfort Glass. As part of our commitment to sustainability, all our uPVC windows and aluminium windows, from casement windows and tilt and turn windows to sliding sash windows and bay windows, come equipped with EcoMAX Glass™ as standard. We offer customers the opportunity to upgrade further to Comfort Glass for the ultimate energy-efficient windows.
Take a look at our seasonal offers, visit your closest FineLine showroom, or contact us to discuss which double glazing is best for your uPVC or aluminium windows – and which is best for your home.