Back to news
Choosing Your Perfect Double Glazed Doors
8 July 2014 |Advice & Guidance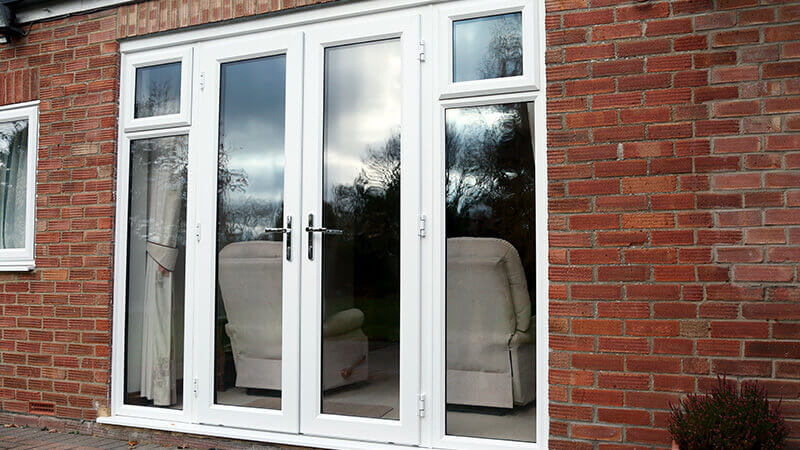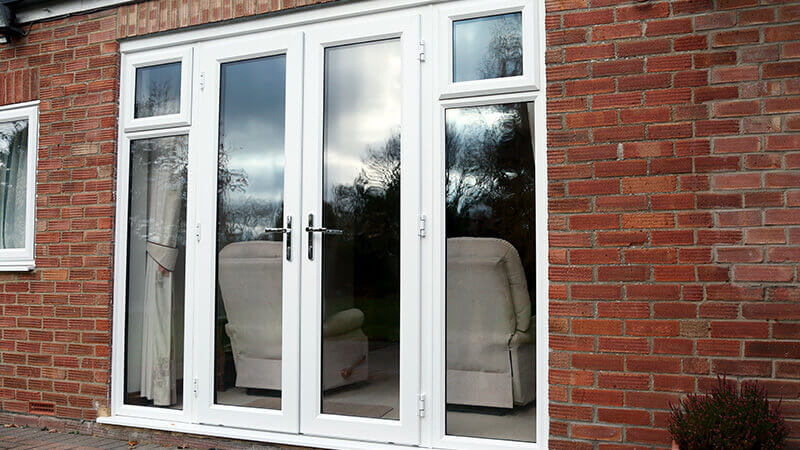 We all know how important double glazing is for our windows but have you considered how investing in double glazed doors can also save you money? Eliminating draughts at all costs is the best way to help you save money on your energy bills and provide a warmer and more comfortable home which doesn't allow your money to seep out of your home.
There are a variety of different door types you can choose from, which can all provide style as well as security and efficiency. The type of door you choose will depend on the style of your home and personal preference. Different materials all have their own particular advantages and benefits so it's ideal to do your research before you make a decision.
Here's a brief run through each material and what it offers:
Aluminium: Aluminium is a great material for doors because it is superbly strong and built to last, providing great security and efficiency benefits. If you're looking for a material which is going to remain tough against would-be intruders thanks to strong material, toughened glass, hook and one inch penetrating locks as well as being fitted in sealed units – this is the door for you. It is an ideal classic style which can stand the test of time.
Composite: Composite doors are another strong material which provide great security as well as efficiency. Made from a multitude of materials instead of one single material, it is formed from materials chosen for their beneficial properties creating the ideal hybrid of door. The great thing about composite doors is that they can look just as good as timber doors as they are moulded into wood grain patterns but unlike wood, they require no maintenance! We offer a variety of colours which run through the door, so will never flake, rust or chip!
Hardwood: A long-time favourite for many homes, hardwood is classic and refined and suits most homes from new to old. Because they're made of solid wood, they are strong against would-be intruders and draughts – protecting your home. We offer a variety of wood finishes and stains so you can choose something that will fit your home perfectly.
PVC-U: A favourite material for windows and doors, PVC-U is a fantastic material for keeping your home warm and blocking out the cold as well as noise. Manufactured using unique construction technology, PVC-U can now look as warm as wood and project a refined style rather than those 'me too' doors we're all too familiar with. With no flaking, rusting or fading, this material requires no maintenance.