Back to news
How can I revamp my conservatory?
8 December 2022 |Advice & Guidance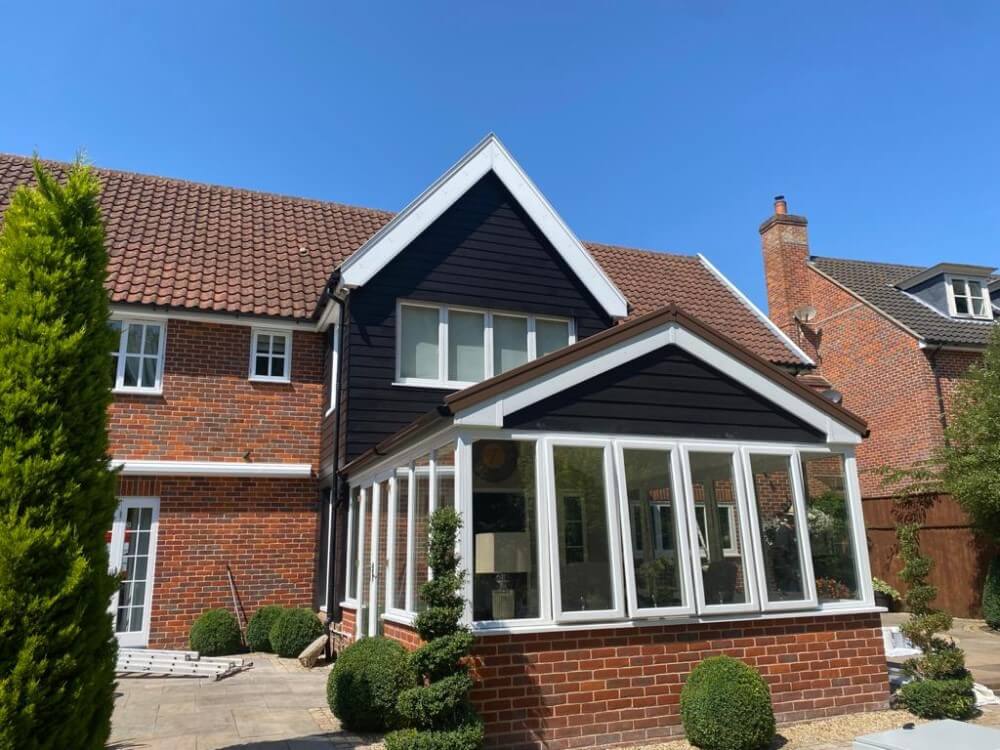 Has your once-loved conservatory seen better days? Perhaps you barely use it anymore because it's become too draughty or has lost its sparkle? Never fear, if you want to regain this space you don't need to fork out for a brand-new conservatory. With conservatory refurbishment our expert team at Fineline can bring your conservatory back to life.
From upgrading your doors and windows to adding a new roof, we can transform your conservatory and make it look and feel brand-new while also improving its thermal efficiency and security. Here are some options you could consider:
A new roof?
Have you considered adding a new roof to your conservatory? Our superior glass roofs boast high energy efficiency levels as well as looking good. The glass is self-cleaning with minimal maintenance needed and tints are available to maintain your privacy. A tiled roof can give your conservatory the look of a permanent extension and blend in with the rest of your home. With less glazing they give you more privacy and can last for over 50 years. Integrated speakers and downlights can also be incorporated to create a room unique to your home.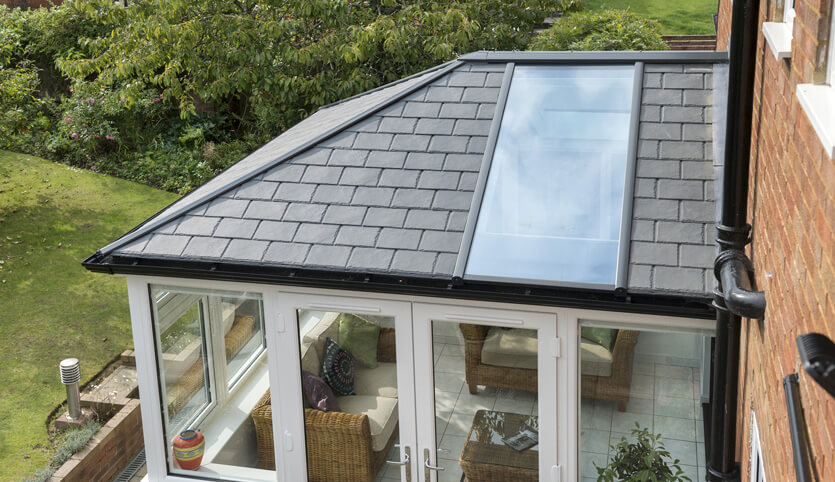 Open plan living
Another option to breathe life back into your conservatory is to merge it with your garden and outside space. You could add bi-folding doors (https://www.fineline-windows.co.uk/doors/bi-fold/) between your conservatory and the outdoors – creating the ideal spot for summer parties and bbqs and making your garden feel like a natural extension of your home. This can give the illusion of open plan living between your home and garden and will definitely impress visitors.  Or if you're looking for wide expanses of glass for stunning, uninterrupted views of the garden, why not consider sliding patio doors ? They don't take up as much space as a French style door either.
The conservatory refurbishment experts
Here at Fineline, we are experts in ensuring your home is thermally efficient, secure and attractive. From the initial quote through to aftercare, we're there with you every step of the way. Give us a call on 01622 631613 or visit us online to talk to us.