Back to news
5 home improvement projects that give the best return on investment
28 April 2022 |Home & Garden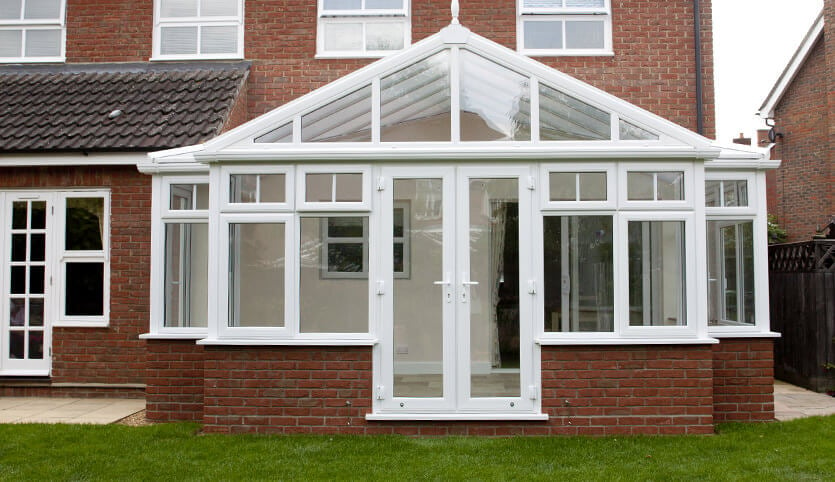 With so many home improvement options available, making that final decision can be incredibly difficult. It's all very well adding value, but have you thought about what the potential return on investment could be? What's the point of spending all that time and money on improvements that won't provide a decent return when you sell up?…
To help you out, here are five refurbishment projects that give the best return on investment.
What renovations have the best return on investment?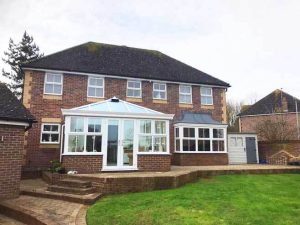 1. Conservatories come out on top for ROI
A new conservatory can deliver an exceptional return on investment of 108%, so it's of no surprise that cost-effective conservatories still triumph as the nation's favourite home improvement. Modern designs and advanced temperature control options play an integral part in the humble conservatories' unceasing popularity.
2. Garden improvements & exterior work
From new decking to adding a shed and securing the perimeter with new fencing, walls, or gates to laying down a new driveway, you can expect an impressive ROI between 75%-88%.
3. Home extensions
Post-pandemic, the need for additional space remains a priority for most homebuyers, where increasing floor space by just 10% can add approximately 5% to the value of the property. Perfect for creating a larger kitchen, a designated dining room, or an extra living space, quality home extensions (like ours!) can deliver enviable ROIs of 71%.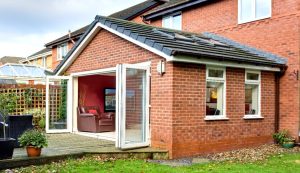 4. New roof
Providing essential weather protection, if homebuyers realise your roof is not performing as it should, it's inevitable they'll try to knock the price down. Stop them in their tracks with a new roof and you can expect an ROI of around 63% for your trouble. If your roof is relatively new, it's worth looking at replacing your roofline with an energy-efficient alternative.
It's also worth noting that replacing a polycarbonate conservatory roof with a solid tiled conservatory roof can add up to 10% to the value of your property.
5. New carpets
Aesthetic improvements inside can also provide a superb return on investment. With a lifespan of just 5-15 years, if your carpet has seen better days, replacing it can bring a 50% return on investment – surprisingly, the same ROI as a loft conversion! If your carpets are relatively new, getting them professionally cleaned will refresh your home ready for buyers.
All that said, it's important to remember that your ROI will largely depend on where you live, the status of your street, and property price.
What home improvements do not add value?
Expensive wallpaper
Combining bedrooms
Home cinemas
Swimming pools
Wine cellars
Worthwhile home improvements in Maidstone & Kent
Renowned for our value-adding home improvement solutions across Kent and beyond, visit your nearest Fineline showroom or contact our team of experts online to find out more.