Back to news
How big can my house extension be without needing planning permission
24 June 2021 |Advice & Guidance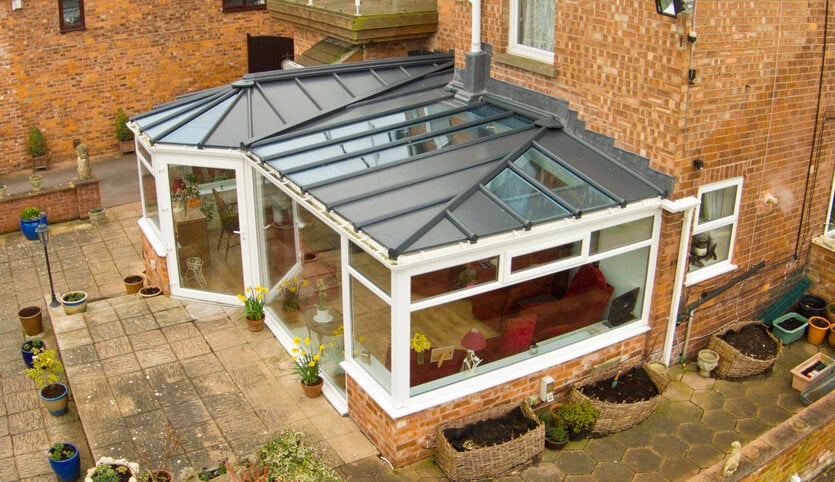 When homeowners in Maidstone and Kent seek extra space and light with a seamless link to the outside, gorgeous glazed extensions are often the first port of call.
An important part of the process is finding out whether you'll need planning permission. But if you stick to certain guidelines, you can completely avoid the extra headache of obtaining planning permission. Carry on reading to find out how, along with a few other questions that may be helpful to know.
How big can I build a single storey extension without planning permission?
Generally, only half the area of land around the property can be covered by extensions. In England, permanently relaxed permitted development rules allow you to build a single storey extension up to 6 metres for attached houses or up to 8 metres for detached houses. The extension roof must not be higher than your home's roof and side extensions must not exceed 4m's in height and can only go up to half the width of the house.
We'll carry out a full inspection to see whether planning permission is required. Further information on extension planning permissions can be found here.
Do you have to notify neighbours permission for extension?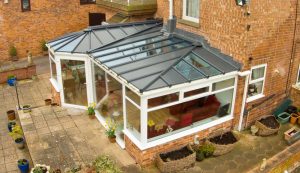 The Neighbour Consultation Scheme applies to all larger single-storey rear extensions over 3 metres. You must apply to your local authority, who will then consult your adjoining neighbours to advise them of your proposals. They will then have 21-days to object, with good reasoning behind their disapproval. Once the 21 days have passed, your local authority has a further 21 days to give your project the green light.
Can my neighbour stop me building my extension?
Unless you're blocking your neighbours' view, shading their property, causing a notable loss of privacy, or devaluing their home, it's unlikely your neighbours will be able to halt your extension plans completely. If they do object, you can appeal and state your reasoning behind the appeal. Or you can address your neighbours' reasons by amending your plans and resubmitting your application.
What happens if someone builds without planning permission?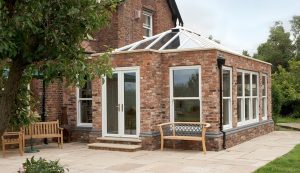 If your neighbour builds without planning permission, local authorities often permit a retrospective application where planning permission has not been sought. However, if the work is considered a 'planning breach' – for example, if the breach involves a previously rejected development – the council can issue an enforcement notice requiring things to be put back as they were. Enforcement notices can be appealed against, but if the verdict comes back against you and you still refuse to comply you may be prosecuted and issued with a hefty fine.
Modern conservatories, orangeries & flat roof extensions in Dartford
Situated in Hawley Garden Centre, our Dartford showroom is fully loaded with a diverse collection of high-performance conservatories and orangeries, alongside a variety of stylish windows and doors and fantastic interest-free finance options. Open up your windows and doors to the summer with FineLine, where your home matters.