Back to news
Double G-Award nomination for sister company
30 September 2021 |Company News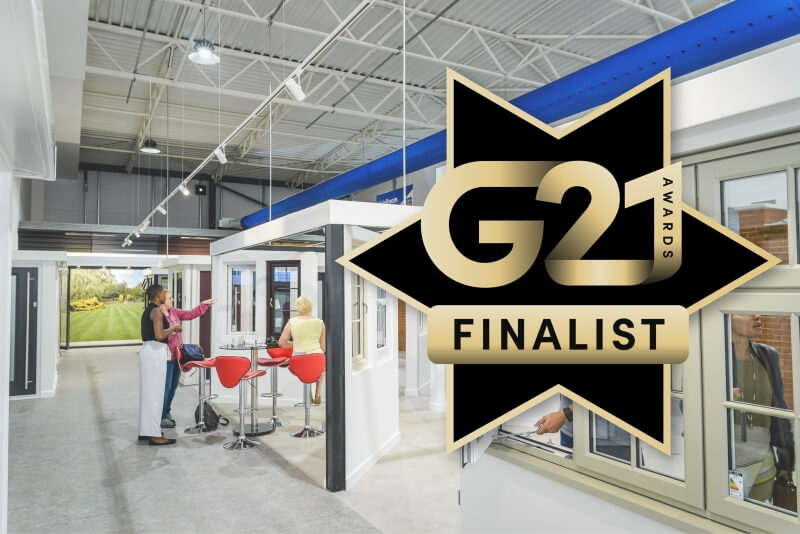 We are proud to announce that our sister company, SEH BAC, has received a double nomination at the 2021 G-Awards.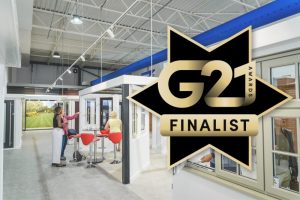 Operating across East Anglia, the South East and the Home Counties, SEHBAC has been shortlisted for Best Installer and Best Sustainability Business.
Despite the challenges over the last 12-18 months due to the pandemic, the judges were impressed by their customer care through trying times, their expansion by strengthening the team and adding new products to their home improvement range, and their drive to become more sustainable and environmentally friendly by going paperless.
SEH BAC's MD Peter Wheeler, said: "We are absolutely delighted to have been selected as a finalist for Best Installer and Best Sustainability Business at this year's G-Awards.
"Being nominated for any industry award is brilliant and the G-Awards is one of the most prestigious, which we have been fortunate enough to win in the past. But after what has been an unprecedented year and a half, it is particularly pleasing as it shows we have maintained our high standards."
The awards, which were unfortunately cancelled in 2020 due to the pandemic, will take place on November 26 at the London Hilton on Park Lane.
If successful, the award will be added to the many others SEH BAC have scooped down the years, and in the last year alone the company has won Best Showroom at the prestigious Emplas 2020 Best Showroom Awards and Ultraframe's Installation of the Month first prize.
With more than 50 years' experience installing to homes in Suffolk, Oxfordshire, Buckinghamshire, Hertfordshire, Bedfordshire, Cambridgeshire, Kent, and Essex, SEH BAC is part of the multi-million-pound Ipswich-based One Group Construction.
For more information, give FineLine a call on 01622 631613 or contact us online.