Back to news
Challenging installation secures major industry award for our sister company
25 November 2019 |Company News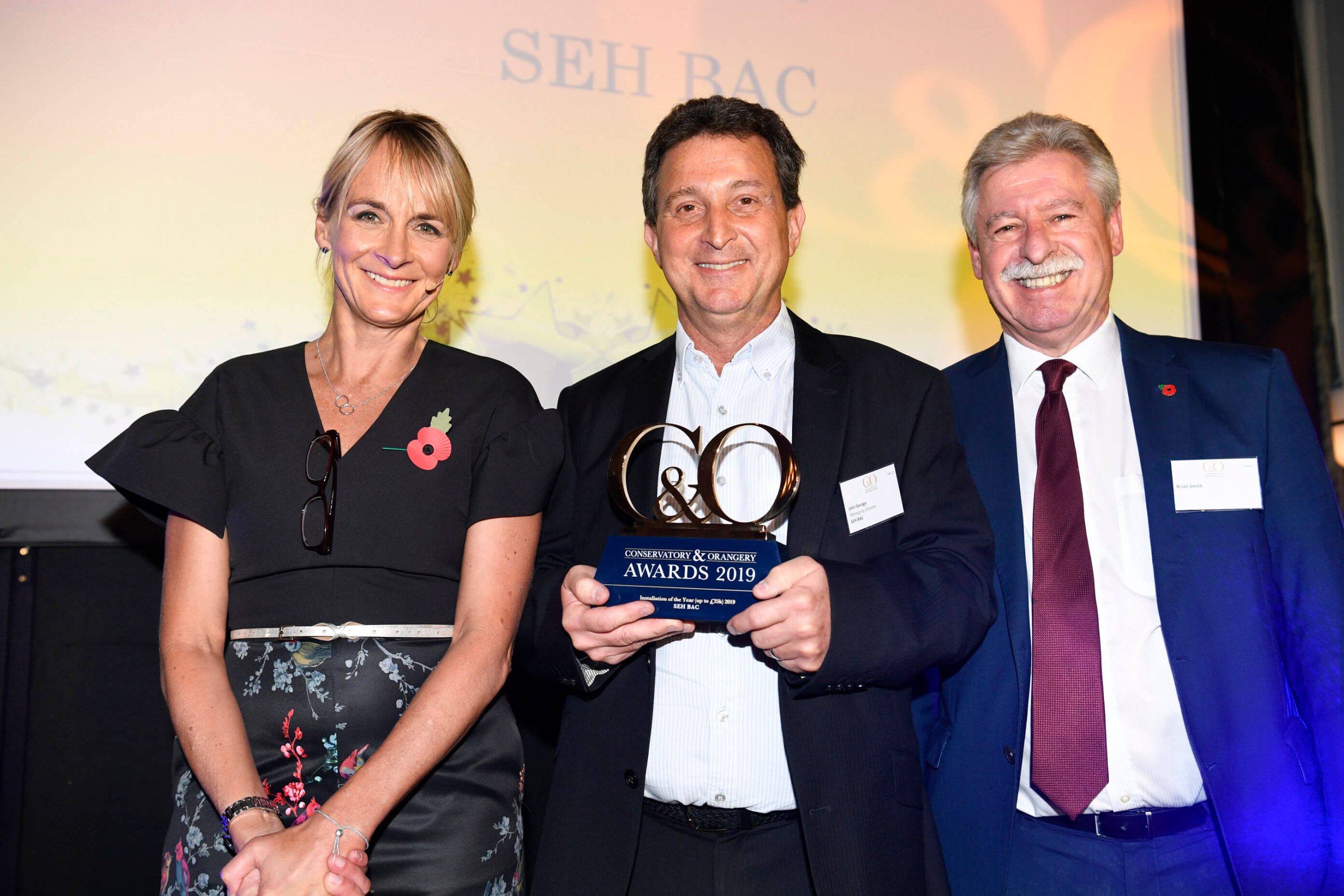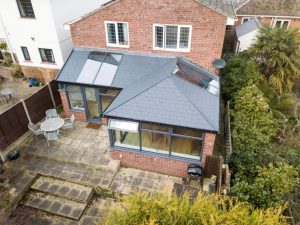 We are proud to announce that our sister company, SEH BAC, has recently been honoured with a major industry award, following the completion of a complex conservatory renovation project.
Specialising in windows, doors and conservatories, we managed to see off competition from across the country to win the coveted 'Installation of the Year' award. As the first award of its kind, the prize was part of the prestigious Conservatory & Orangery Awards, which aims to celebrate and promote excellence in conservatory design and build.
The installation in question saw the SEH BAC team convert an old, inefficient conservatory into a practical living space that could be used all-year-round. The process involved replacing the existing windows and doors and removing the tired and leaky polycarbonate roof for a fully-insulated solid tiled roof.
John Savage, Managing Director of SEH BAC, commented: "We are absolutely thrilled to win such a sought-after prize at the recent C&O Awards. We faced really tough competition from across the UK, but I'm proud to say that the talents and expertise of our dedicated team helped us to once again stand out from our local and national competitors.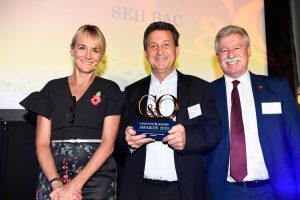 "With the size and scale of this large p-shaped conservatory, this was certainly a complex installation. Our team had to overcome a number of challenges with the conservatory and the overall property to complete the project. However, they did a tremendous job and the response from our customer has been fantastic.
"As the colder weather returns and homeowners look to renovate their inefficient conservatories, this prestigious award win really showcases our abilities to help homeowners across the region achieve this and more."
It has been a busy year for us! Along with new product developments, new staff and continued local investment, as part of the SEH Group, we were also named Company of the Year (South-East) by the Master Window and Conservatory Installers Association (MWCIA).
For more information, give FineLine a call on 01622 631613 or contact us online.