Back to news
How do I keep my house sparkling clean?
29 October 2020 |Advice & Guidance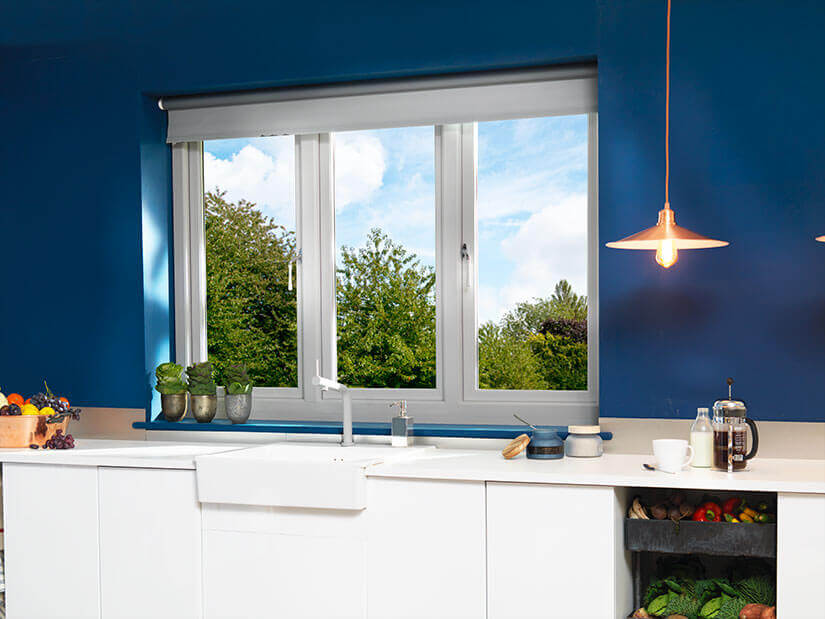 As we edge closer to the festive season, it's the ideal time of year to get your home Christmas and New Year ready. COVID-19 has well and truly put cleanliness in the spotlight this year, so, even if your festive visitors are drastically reduced this year, creating a clean and safe environment for your loved ones will be high on your Christmas prep 'to do' list.
This hasn't been the greatest year for anyone. So, why not start welcoming a new year in with a full house deep clean? Our concise deep cleaning cheat sheets are here to help.
What are the best natural cleaning products?
With increasing numbers of people experiencing allergic reactions from conventional cleaning products, we don't blame you for considering non-toxic cleaning solutions to keep your family safe. It's possible for the coronavirus to live up to three days on some surfaces, such as plastic and stainless steel, so, first and foremost, it's essential to understand the difference between cleaning and disinfecting. Basically, cleaning removes germs and dirt from surfaces, removing or reducing the number of germs to lower the risk of infection, whereas disinfecting uses chemicals to kill germs. That said, the Environmental Protection Agency's list of 'green' disinfectants effectively tested for killing the coronavirus include non-toxic options including citric acid and alcohol.
All-in-all, regular deep cleaning of your home will considerably reduce the risk of infection. With this in mind, this useful non-toxic cleaning product list coupled with essential cleaning checklists will keep your home sparkling clean for longer.
Kitchen cleaning cheat sheet
Did you know that a sugar-cube sized piece of kitchen sponge can contain 54 billion bacterial cells?! Unsurprisingly, the most important room to keep clean is your kitchen space – especially at Christmas time, what with all that delicious cooking going on! The best place to begin your Christmas cleaning regime, we have created a comprehensive kitchen cleaning cheat sheet that aims to keep your essential kitchen appliances cleaner for longer.

House cleaning hacks that work
Shockingly, the average Brit spends two years cleaning their home in a lifetime! For those of you who want to spend less time cleaning and more time enjoying life, our final deep clean cheat sheet provides a variety of handy tips and tricks to make South East home sparkle, including quick and worthwhile deep cleaning techniques for your uPVC windows, doors, conservatory, double glazing and polycarbonate roofing.

Free Downloads: Cleaning cheat sheets for the home
Dedicated to making your life safer, easier and more enjoyable, please feel free to save one or all three of our deep cleaning cheat sheets, print them off and then place them where you can utilise them most.
So now your home is sparkling clean, you can look forward to a super safe Christmas and New Year's in total comfort with those who matter the most.