Back to news
FineLine Windows supports council Go Green initiative
22 September 2022 |Uncategorized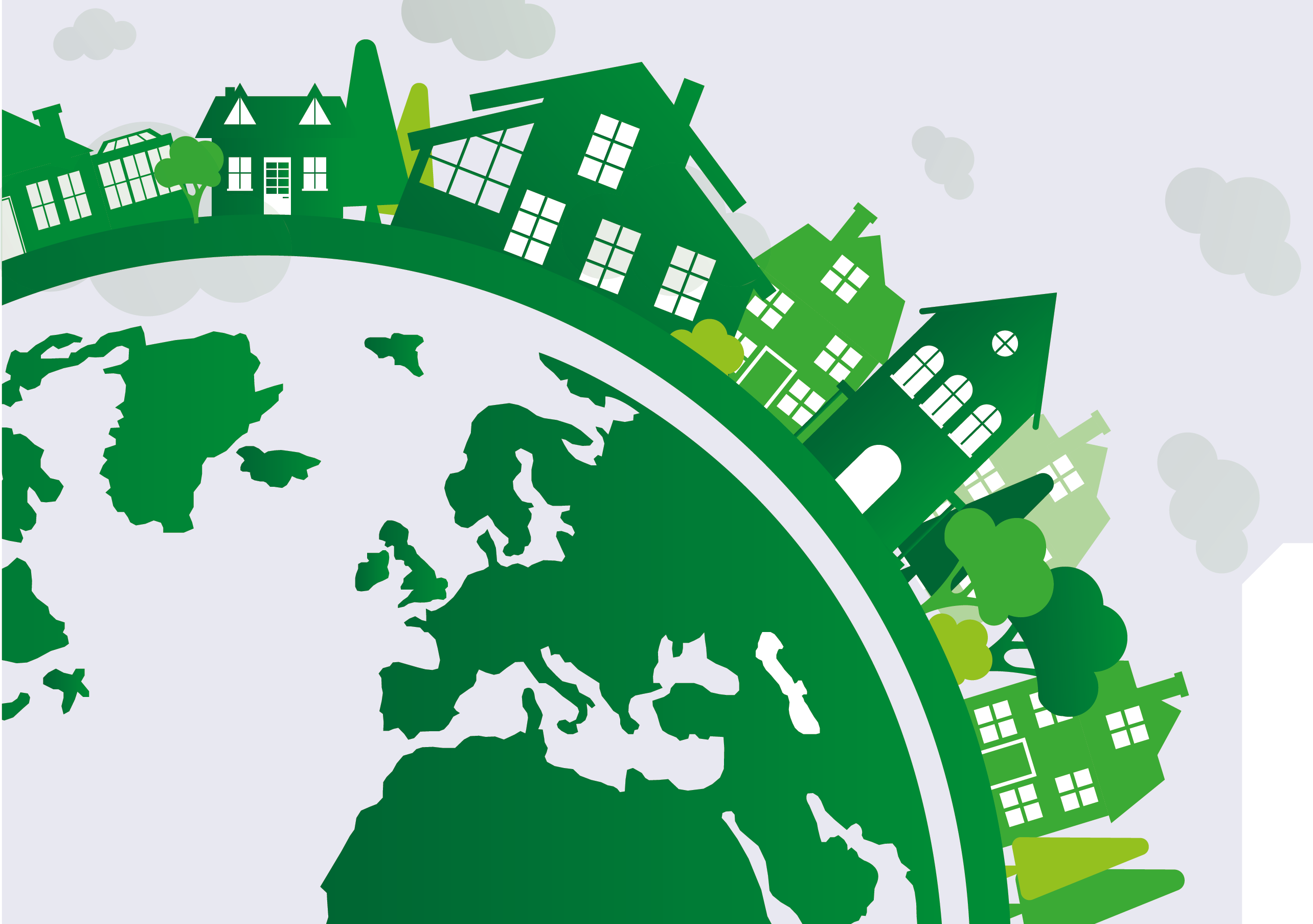 As Kent's 'go-to' home improvement firm, at FineLine Windows we have thrown our support behind Maidstone Borough Council's month-long initiative to help the community with useful information on how to tackle climate change and become more sustainable.
The Go Green Information Centre in The Mall is being run by the Council's Climate Change and Biodiversity team and people can drop by for energy saving help, money saving grants, sustainable living ideas, wildlife friendly gardening tips, travel advice, recycling activities and more.
Energy saving home improvements in Dartford, Maidstone & beyond
FineLine is one of the businesses from the Maidstone borough that are taking part, providing advice on how homeowners can make their homes more energy efficient.
Steve Rawding, FineLine's Sales and Marketing Director said: "With energy prices rising again, the scale and extent of the challenges facing households is set to get even tougher. Upgrading windows and doors will make a home more energy efficient and help save money on energy bills.
"The Go Green Information Centre is the perfect place to get information on how to become more sustainable, reduce your carbon footprint and make greener choices. It's a brilliant, and timely, idea from Maidstone Council."
The Go Green Information Centre, which is located on the first floor near the King Street entrance, just by the escalators, will be open from Thursday to Sunday, 10am-4pm, every week until Sunday 9 October. To celebrate Great Big Green Week the centre will be open every day between Saturday 24 September-Sunday 2 October.