Back to news
Do I Need an Architect for an Extension?
15 September 2021 |Advice & Guidance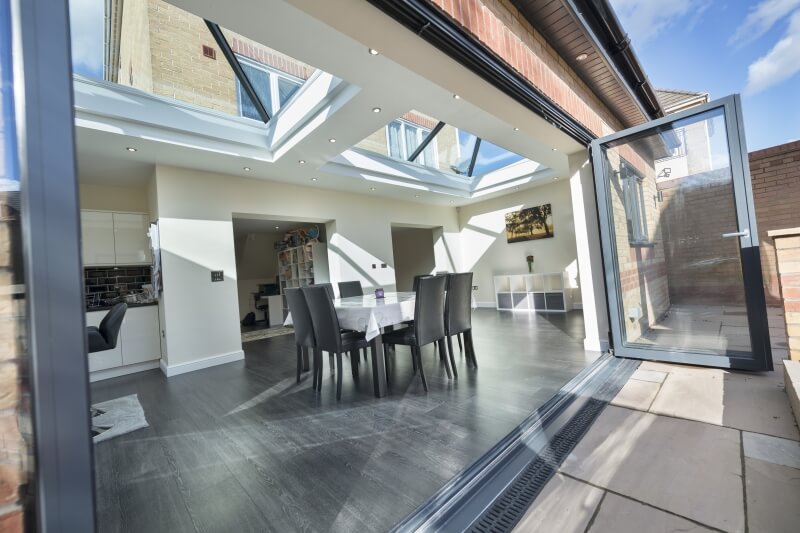 When you carry out home improvements, one of the first decisions may be whether you hire an architect or not. The decision to use an architect can have a huge impact on the cost of your extension.
There is no legal requirement to hire an architect when extending your home. However, in some cases, using an architect for bigger and more bespoke projects can sometimes help. It's worth knowing that using a trusted and accredited installer for your home improvements is often all that you will need.
If you are unsure about hiring an architect, we have gathered some of the key points to consider so you can make an informed decision.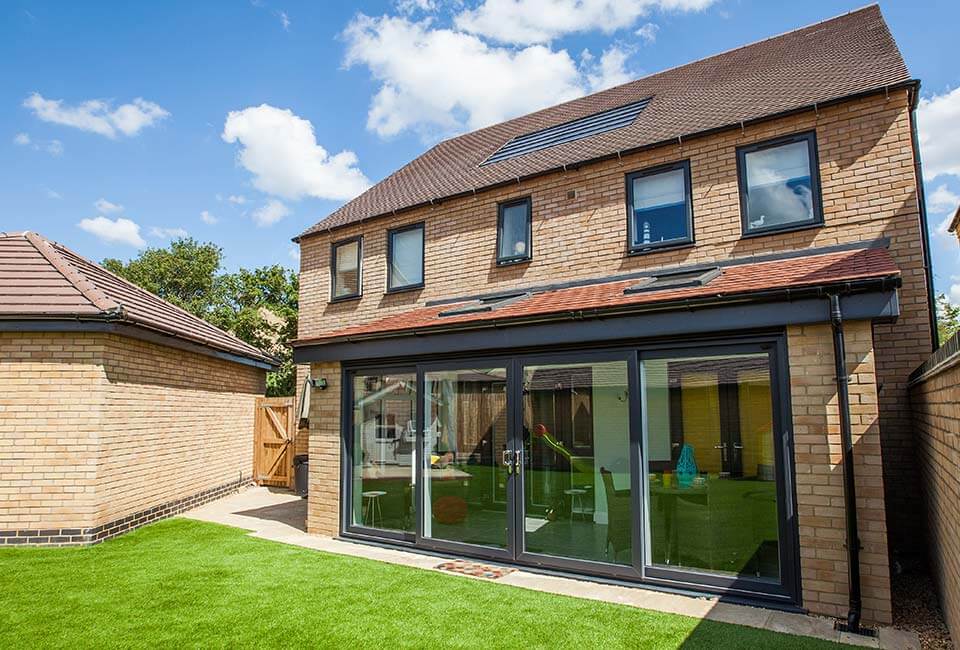 What does an architect do?
An architect creates designs and plans for new construction, alterations, or redevelopment projects. They are a skilled professional specialising in construction knowledge and have high level drawing skills to design buildings.
Your architect will give you a set of drawings and designs that can be given to an installer like Fineline and they can then assist with the installation of your new extension.
When should I consider using an architect?
More common and everyday home improvements, such as new windows, doors, or a conservatory extension, can be taken care of by a trusted installer without the need for an architect. Most installers, like us here at FineLine, are also highly skilled in completing more complex and bespoke home improvements. It's always worth approaching your installer first, before contacting an architect, as you could save yourself a lot of money in the process!
Projects that may not require an architect:
Can architects help with planning permission?
The answer is yes, an architect can help with your planning permission, but an installer can help advise on this as well!
Here at FineLine, we will look after any planning permission and Building Regulation concerns. Having help in these areas will help you avoid the headaches of painful admin tasks, and it will give you the best chance of gaining planning approval if necessary. This can save you money overall, as arguing a planning refusal can be very costly.
Choose FineLine to improve your home
Whilst hiring an architect is an option, a trusted local installer, like FineLine, can often offer the same help and attention to detail at a much smaller cost.
If you have any questions or what to find out more about our products, please give us a call on 01622 631 613 or use our online form.