Back to news
What to look for when buying upvc windows for a home close to the sea
20 August 2018 |Advice & Guidance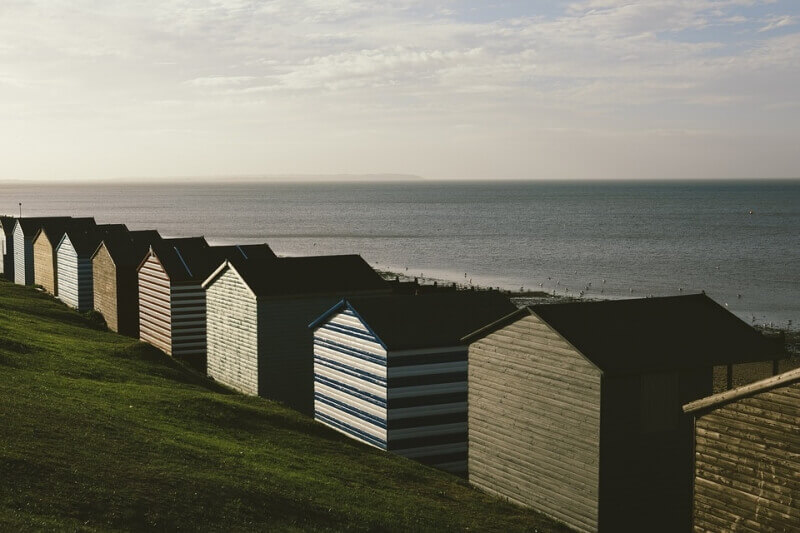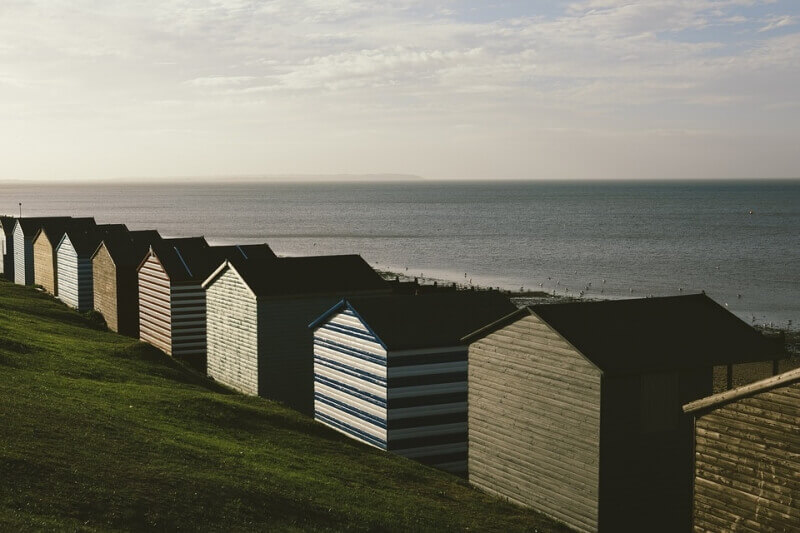 Just a stone's throw away from Kent's spectacular coastline, over the years the Fineline team have enhanced many coastal homes here with some highly admirable home improvements. With a vast increase in Britain's city dwellers searching for their very own piece of the English coast, it's essential to bear in mind that these areas are prone to much higher levels of alkaline, moisture & salt erosion, as well as the increased risk of drafts and flooding.
Planning on selling your coastal home in the future?
Purchased a home close to the seaside recently?
Are you aware that uPVC windows resist salt erosion?
Whichever category you fall into, it's important to realise the unbelievable benefits that uPVC windows can offer homes located near the sea. So, if you're looking for the most seaside-friendly windows around; allow us to explain what to look for and why uPVC is the best material around.
From Gravesend to Whitstable and Margate to Dover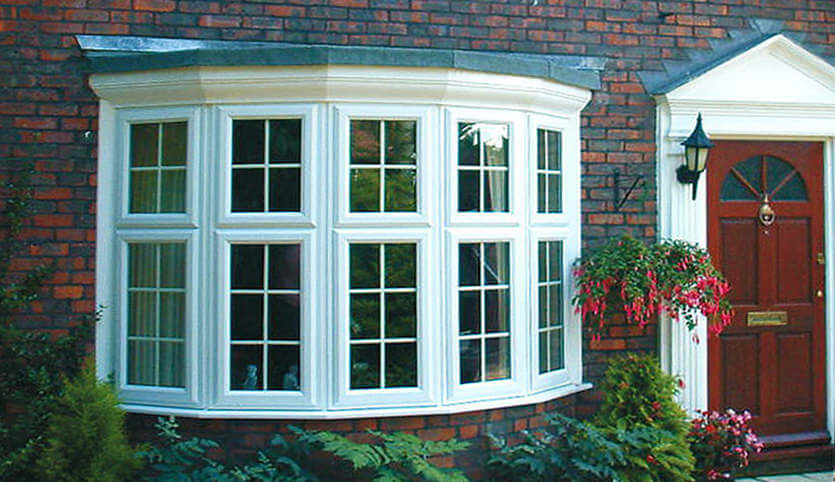 1. Energy Rating
uPVC is one of the most energy efficient window materials around, especially for enhancing seaside homes with their wind, rain and draft resistant qualities. As well as the frame material, it's essential to note the energy rating of the glazing that's available with the frames. Fineline windows are typically A- or A* rated, providing complete peace of mind that your new windows have the maximum thermal efficiency possible. A+ rated glass also has excellent sound proofing qualities, which is ideal for strong winds and rain that can easily keep you awake throughout the night.
2. Security Features
The harsh environment of coastal areas can really take their toll on the performance and lifespan of your windows. Good quality uPVC windows (like ours!) have additional security features in the fact that they will not warp in extreme temperatures or moisture. With this in mind, it's crucial to find out whether your new uPVC windows will be fitted with stainless steel screws, hinges, locks, etc. This is because if they're made from anything other than stainless steel you could be risking unsightly rust in the coming years due to the coastal atmosphere, which in turn impacts on the uPVC's maintenance free qualities too.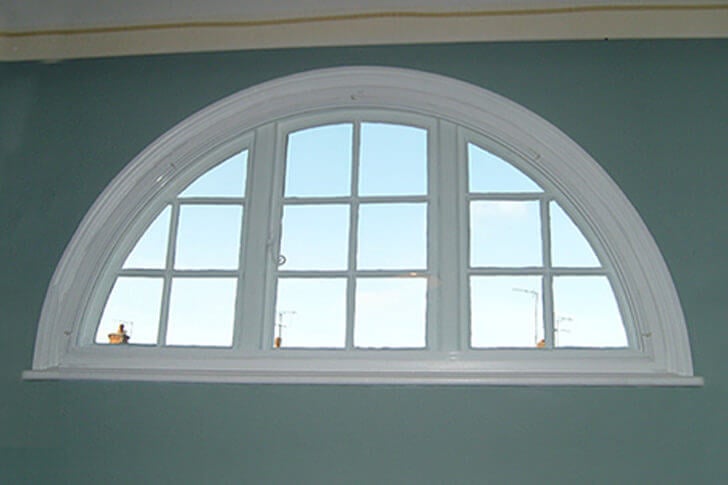 3. Window style
If your home is lucky enough to have beautiful coastal panoramas, be sure to maximise them with a stunning uPVC window installation. By choosing the right style of uPVC window you have a real chance of increasing your homes value as well as it's curb appeal, as well as boosting your family's quality of life in the long-run. From beautiful big Bay Windows to specialist Shaped Windows, at Fineline Windows we're positive that we have the perfect design ready and waiting for you.
Related to this post: Why Are UPVC Windows So Popular?
Preserving your coastal home couldn't be easier with Fineline Windows
Effectively protect your coastal home from the elements this winter with fantastic uPVC windows. Simply get in touch with one of the team today and let's begin your journey towards highly efficient windows together.