Back to news
Ideal garden room
31 October 2016 |Facts & Thoughts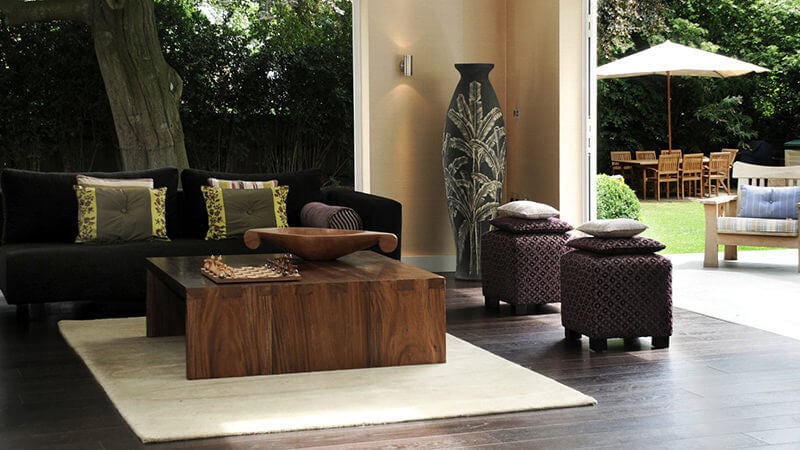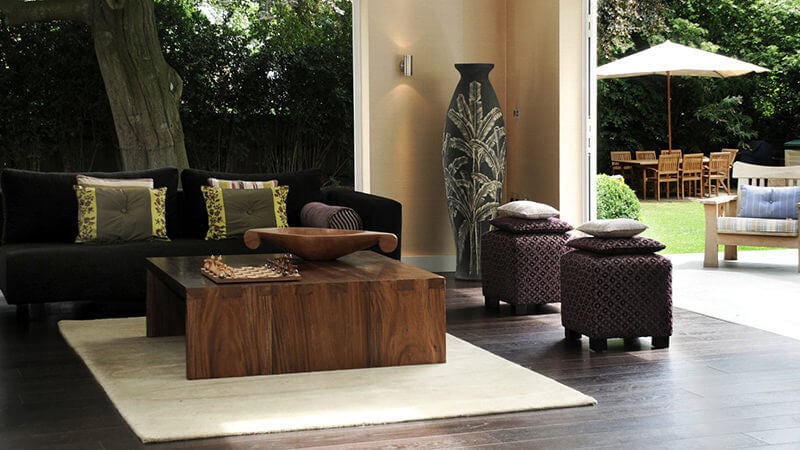 Enhance Your Property with a Garden Room
Are you looking for a way to add value to your property and transform it into an even more comfortable and highly liveable space? Adding a garden room to your home could do just the trick. At FineLine, we find that many of our clients are well aware of the possibilities of adding a conservatory, but they often haven't given as much thought to building a garden room.
That's why we're setting aside a post to explain what a garden room is and how you can use one to enhance your property.
What Exactly Is a Garden Room?
There may be a little bit of confusion over what a garden room actually is. To be fair, there is a bit of room for interpretation here. For example, some people would say that a garden room could technically be an extension of the house, as long as it meets certain other criteria. Others insist that a garden room must be detached from the main property.
From our perspective, a garden room is best defined as a certain style of conservatory. It doesn't necessarily have to be detached from the house. In fact, most of the garden rooms that we build have a roof that actually leans onto the main property. They're technically an add-on, but they create the experience of an extension.
While there may be some debate on what precisely constitutes a garden room, there is significantly less wiggle room when it comes to the room's construction. Here are a few of the non-negotiable characteristics of a garden room:
Fully insulated
Equipped with double-glazed glass
Electrically wired
Features a tiled roof
In other words, a garden room is not just a posh shed. Sure, you can use it for storage purposes if you like, but a garden room is intended to be a comfortable, liveable space. It's also distinct from a conservatory, as it has a tiled roof rather than a glazed one.
These Are the Benefits of a Garden Room
Much like a conservatory, a garden room provides a sense of being in the garden without having to compromise on creature comforts such as air-conditioning, electricity and shelter from the elements. And it's easier to maintain than a conservatory since it features a traditional roof.
Here are some of the key benefits that you'll enjoy in a garden room:
Greater comfort in winter, as the insulated roof can keep the space warmer than a conservatory would
More shelter from the sun's rays during the heat of the day, making the space more comfortable in summer as well
Greater protection from ultraviolet light, meaning the sun won't do as much damage to furniture and other items kept in your garden room
Less glass to clean and maintain than in a traditional conservatory
Get in touch with FineLine if you would like to learn more about building the ideal garden room for your property. We'd be delighted to show you examples of our past work and provide you with a no-obligation quotation for your own property.