Back to news
How long does PVC cladding last? And 3 energy efficient benefits you need to know
10 March 2022 |Energy Efficiency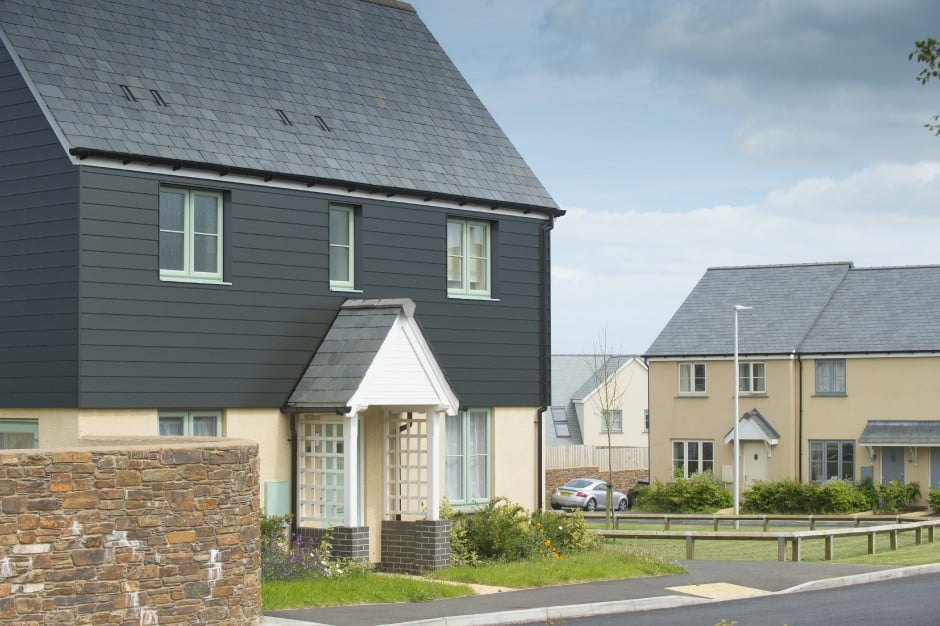 Installing exterior PVC cladding has become a popular way to breathe new life into aging properties throughout Maidstone and Kent. But just how good is it? And will it boost your home's energy efficiency levels?… Let's investigate PVC cladding a little further.
First things first, how long does PVC cladding last?
Easily lasting around 20 years, high performance PVC cladding (like ours!) can last up to 50 years with the right care and attention.
Our white PVC cladding products are guaranteed for up to 20 years against warping and cracking, and our coloured PVC cladding solutions come with a comprehensive 10-year guarantee. So, you can rest assured that with a FineLine Windows PVC cladding installation you've made a solid investment that's guaranteed to last.
What are the thermal benefits of PVC cladding?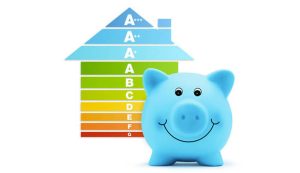 1. PVC cladding offers better insulation than brick, concrete & wood
Did you know external PVC cladding can offer better insulation than brick, concrete, or even timber alone? No, really, it can! Perfect for making your home 'zero-carbon ready' by 2025 in preparation for the new Future Buildings Standard.
2. PVC cladding offers notable energy savings
Are you aware up to 35% of household energy is lost through badly insulated walls? Adding a protective 'skin' to the outside of the building prevents valuable heat from leaking out, which, in turn, reduces heating bills too. Our advanced PVC cladding is designed to fill cracks and gaps in the brickwork to actively reduce draughts and can comfortably achieve impressive A+ energy ratings; one of the highest energy ratings possible. According to the Energy Saving Trust, by insulating your solid walls you could save as much as:
| | | | | | |
| --- | --- | --- | --- | --- | --- |
| / | Detached | Semi-detached | Mid terrace | Bungalow | Flat |
| Fuel bill savings (£/year) | £455 | £260 | £175 | £180 | £145 |

3. PVC cladding can reduce condensation on internal walls
Occurring when warm, moisture-laden air hits a cold surface, condensation is thought to affect around 20% of homes in Britain. If this is something you can relate to, warming PVC cladding is definitely worth considering for your next home improvement. Insulating the external surface keeps the bricks warm and evens out the temperature, which prevents the interior wall from getting cold and releasing damaging water vapor. Our PVC cladding actively reduces condensation and can prevent damp too.
High-performance exterior PVC cladding for homes in Maidstone & Kent
Incredibly energy efficient, PVC cladding also adds extra style, warmth, and weather protection where it's needed most. Designed with lasting performance and sustainability in mind, visit your nearest Fineline Windows show centre, contact us online, or give us a call on 01622 631613 to find out more about making your home more energy-efficient this year.