Back to news
We didn't win Installer of The Year for nothing! Here are the highlights
4 September 2018 |Blog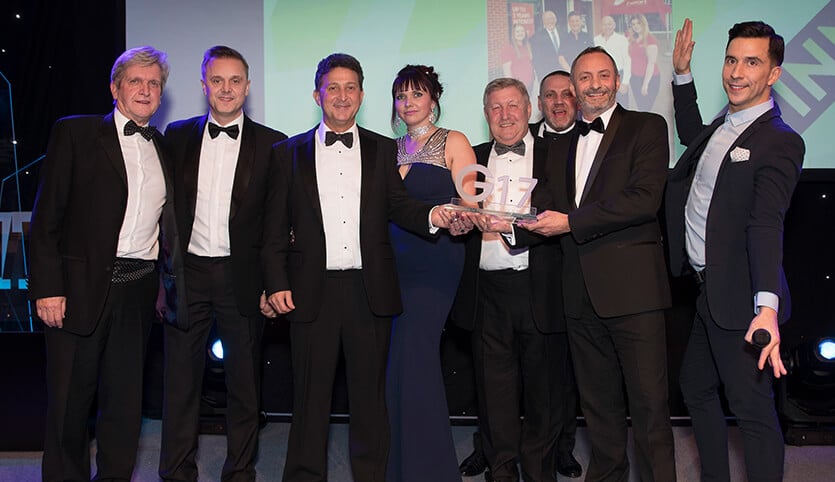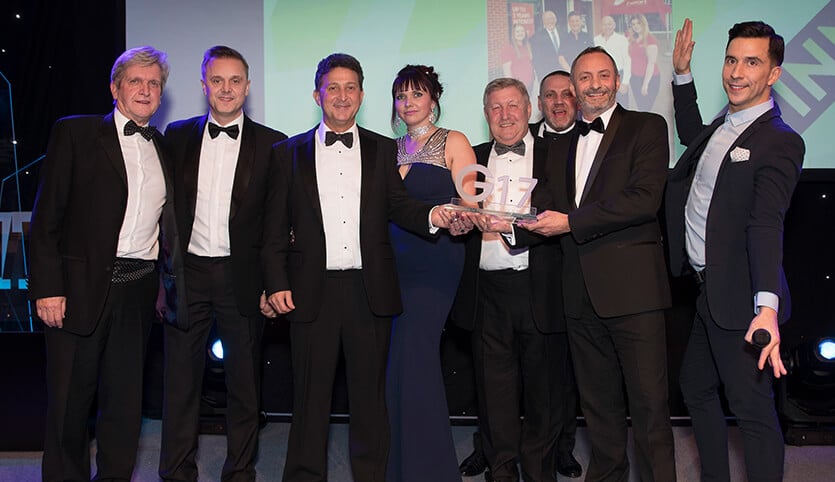 Proudly sharing last year's prestigious G 17 Installer of the Year award with our sister company SEHBAC, we thought it the perfect time to explain exactly why we won and what our plans involve this year.
What are the G-Awards?
The G-Awards are a highly-respected accolade that celebrates the cream of the UK's glazing crop. As one of the most enviable fenestration awards around, impartial industry experts have the final say on a range of high-profile awards that differentiate the very best in the industry from some fierce competition.
We didn't win this esteemed industry honour for nothing!
G-Award winners are picked for 3 fundamental reasons;
Professionalism
As branches of the holding company 'One Group Construction', FineLine and SEHBAC's professional values go hand in hand. By excelling through our conduct, aims and expertise it's not hard to see why we won Installer of The Year last year!
Product Quality
The condition of our home improvement products shines through the various high-quality accreditations that we're proud to be a part of. These are extremely helpful in determining whether installers meet or exceed the minimum standards of quality that's expected from today's glazing industry. As well as celebrating over 50 years of trading as part of the One Group of Companies, our acclaimed accreditation memberships include:
Customer Service
Placing great emphasis on the way that we deliver customer care, we strive to provide an outstanding service to each one of our clients throughout the entire process; right through to aftercare services. Our customer testimonials across the holding company are a solid testament to this unique dedication that we're particularly proud of.
What does the future hold for FineLine Windows?
This year we're excited to reveal that we've entered the following G18 Awards:
Installer of the Year
Promotional Campaign of the Year
Customer Care Initiative of the Year
We have also entered the National Home Improvement Council (NHIC) Annual Awards, where we're looking to win the coveted 'Delivering Community Benefit Through Home Improvement' award.
FineLine Windows – Where your home matters
If you'd like further information on how to effectively transform your South East home this Autumn, don't hesitate to get in touch.
Related to this post: Resolve to Refurbish Your Conservatory Next Year