Back to news
Resolve to Refurbish Your Conservatory Next Year
10 December 2015 |Blog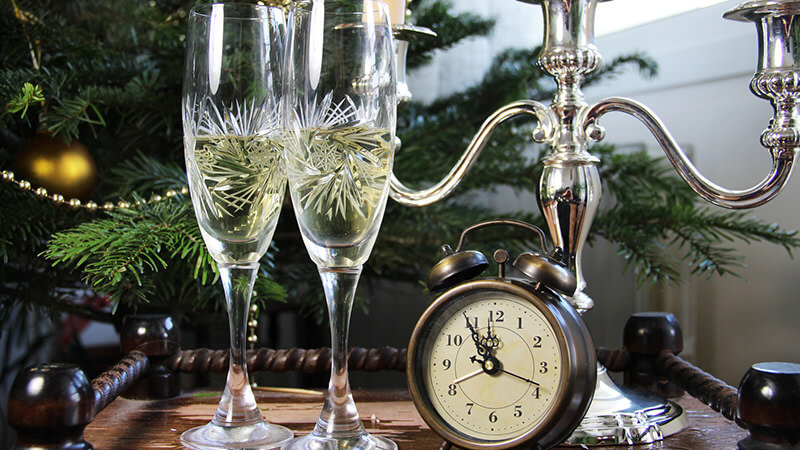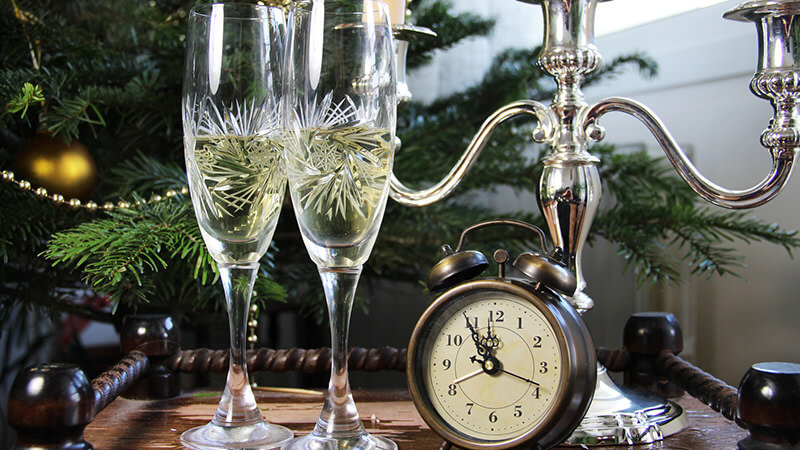 With a new year just around the corner, our thoughts turn to resolutions and objectives for the New Year. It's usually prime time for setting ourselves goals whether it be our health, lifestyle, productivity or finally ticking long-standing jobs off our list.
One thing that is likely on your list is home improvement; it seems there's always something to do when it comes to the home. So what's on your list?
Perhaps you're thinking of improving your conservatory that's decades old and needs updating or was already there when you moved in and doesn't meet your needs.
It's easier than you think to improve your existing conservatory with little hassle. Technology and design innovation means your conservatory can be transformed into a modern stylish haven that can be enjoyed all year round.
There are a variety of ways you can adapt an existing conservatory, such as swapping the wall and roof glass for energy efficient alternatives or upgrading windows and doors while making use of the existing framework. This creates a more energy efficient conservatory allowing the conservatory to better regulate temperature all year round – making it comfortable all year round.
Alternatively, you could update the conservatory styles by changing the existing roof design or incorporating orangery style head beams to make the existing conservatory more stylish. You could even opt for a new solid roof system that incorporates a vaulted ceiling with glazed panels to bring you a solid insulated roof without missing out on daylight.
If you wanted a smaller update, it's also possible to incorporate roof vents that can be manual or electronic with rain sensors to help keep your conservatory cool during summer.
You'll be amazed at how any of these changes and updates can make a huge improvement to your conservatory and help it become a fully integrated part of your home once again – helping your home feel more spacious and welcoming.
Bring your conservatory into the modern day and integrate this fantastic technology. Of all the resolutions on your list, this can be one of the easiest to tick off with hassle free installation and easy payment plans to allow you to easily improve your home.
Schedule an appointment with one of our experts who will be able to explain and talk through with you, the changes you can make to update your existing conservatory and start enjoying it again. We remain one of the most trusted providers of double glazing & conservatories in Kent.