Back to news
Dartford homeowners move the most – add value to your home by following these 3 steps
25 July 2019 |Advice & Guidance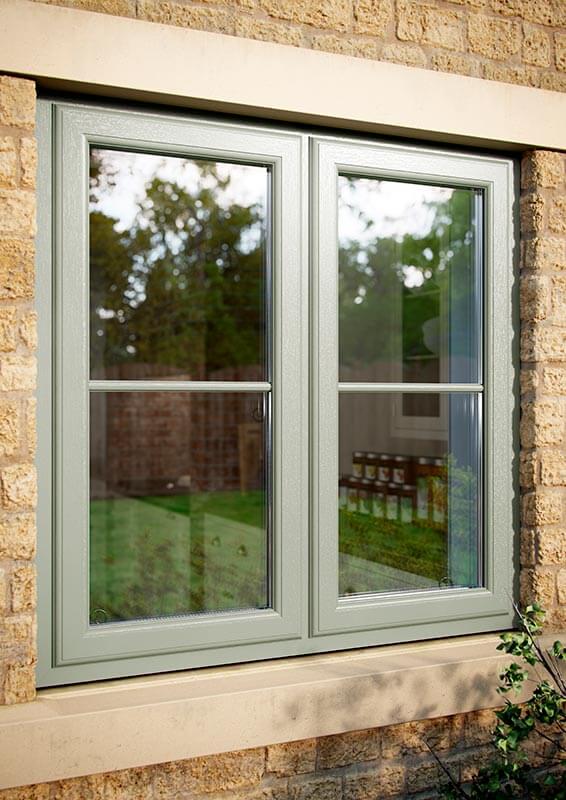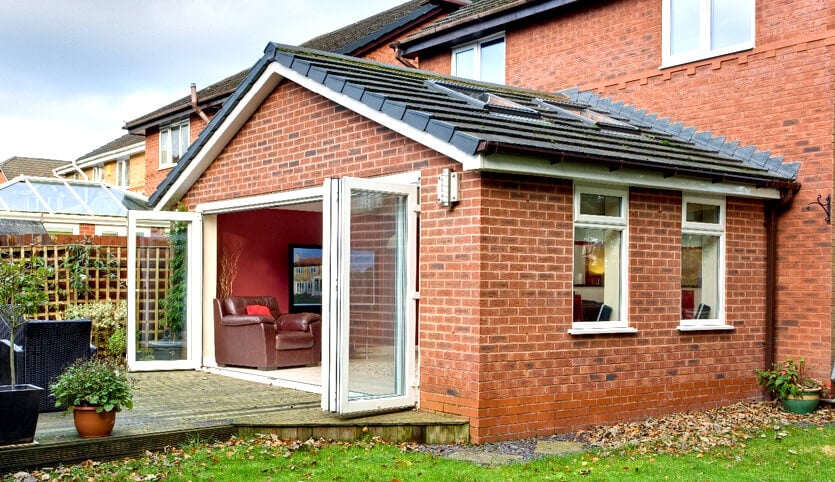 As uncertainty continues to triumph, thanks to Brexit and financial and political woes, it may not be the greatest time to consider a big move. But are you aware that people in Dartford and South Derbyshire are the most frequent movers? Interestingly, Zoopla has found that Dartford homeowners stay, on average, for 15 years – 5 years less than the national average.
Sooner or later, we will enter calmer waters. So, why not prepare by following these 3 steps to add value to your home? After all, the best preparation for good work tomorrow is to do good work today!
1. Extend your kitchen
Side-return kitchen extensions have become particularly popular with homeowners and homebuyers seeking extra space. By utilising the narrow area that typically runs along the ground floor of a classic British period property (usually Victorian), you can add up to 15% onto the value of your property. And, as long as certain criteria are met, planning permission shouldn't be an issue.
A single-storey extension could be perfect for this type of extension. To compensate for any loss of light, you could even add in an illuminating glass roof, a versatile solid roof or a made-to-measure lantern roof.
Made-to-measure conservatories
2. Add another bedroom
A recent study on the value of upscaling reveals that by adding another bedroom, to properties in and around London, can increase its price by over £200,000 per additional room! Furthermore, if the extra bedroom is also a loft conversion it can add an additional 15% on top! So, if you have the space to add another bedroom, it's definitely worth it!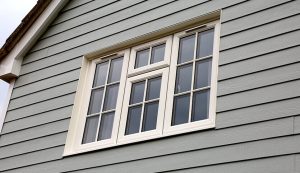 3. Upgrade single glazed to double glazed uPVC windows Dartford
Single glazed windows are the biggest culprit behind energy loss in Dartford homes. By increasing your EPC rating you can add between 6-14% onto your resale value. Other than upgrading to practical uPVC or contemporary aluminium window frames, further ways to improve the thermal efficiency of your home, whilst adding value, include:
Get the most out of your Dartford home with FineLine Windows
If you require further inspiration, visit our Dartford show centre located in Hawley Garden Centre on Harley Road. Or if you have an idea firmly in mind, contact us to discuss your options further.
More products to help you add value to your home