Back to news
Why You Should Update Your Entrance Door
5 February 2016 |Advice & Guidance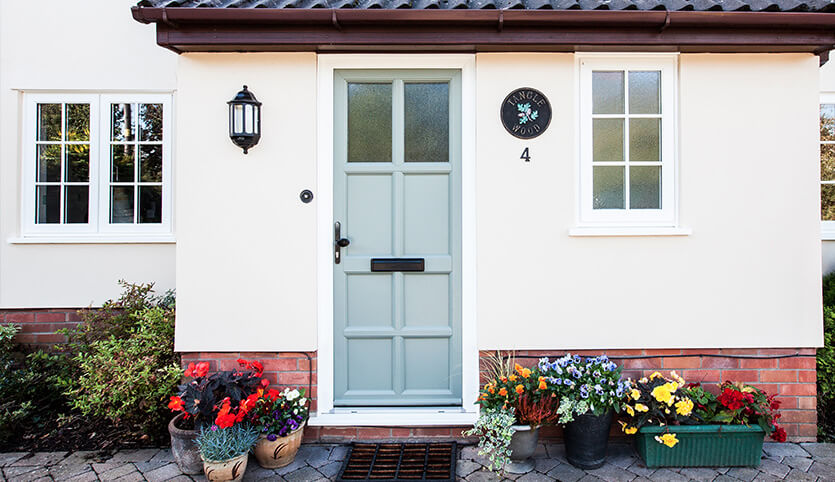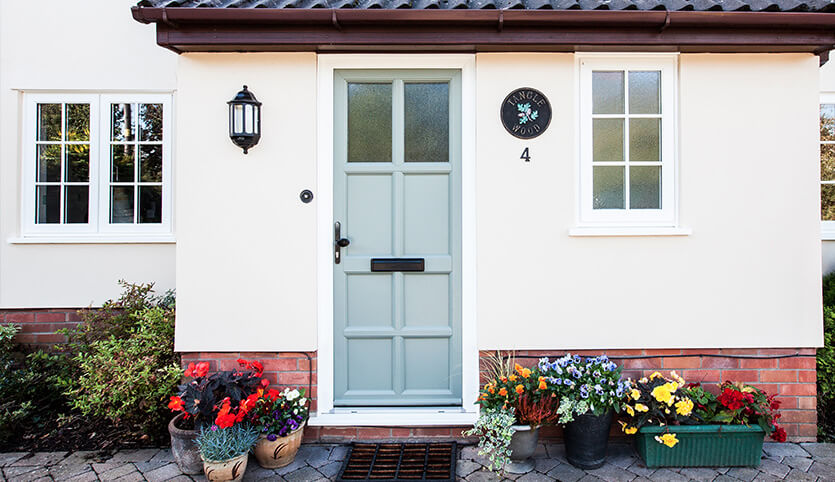 If your door isn't energy efficient you could be losing vital heat out of your home. We all tend to think about how insulated our windows are, but as important as this is, it's vital not to forget that draughts through our front doors can suck just as much vital heat from our homes.
Thankfully, at Fineline, all our doors are energy efficient – keeping our home warm and comfortable whatever the weather – and perfectly complementing your double glazing or comfort glass.
Just updating your front door can completely transform your home – giving it a fresh face lift.
We offer a wide range of door colours and styles to choose from, so you can easily find something to perfectly match your home – similar to your previous door or completely different, the choice is yours.
As well as more effective efficiency, replacing your front door is also usually sort after for improved security. Safety of our homes is of prime importance to us all, which is why our doors are designed to give you peace of mind about your security and safety thanks to strong materials, strengthened glass and multi-point locking systems.
With many of our options interchangeable, you and our team can work together to design a door that perfectly suits your needs, taste and home, allowing you to create your very own bespoke door to your specifications.
Choosing your entrance door material may depend on your own personal preference, your existing door or the qualities of each material.
Here's a brief guide of the materials we offer for your reference:
If we've inspired you to upgrade your door, call one of our experts to find out more about the options we can offer you.