Back to news
Unusual uses for a conservatory
2 December 2016 |Advice & Guidance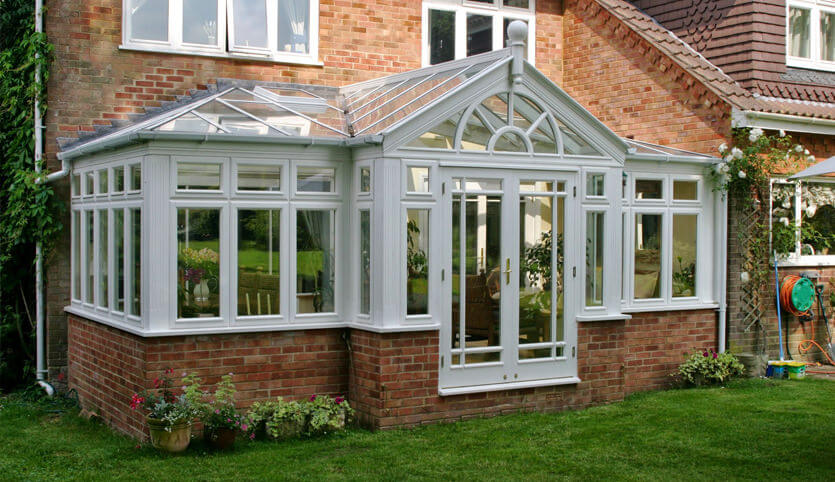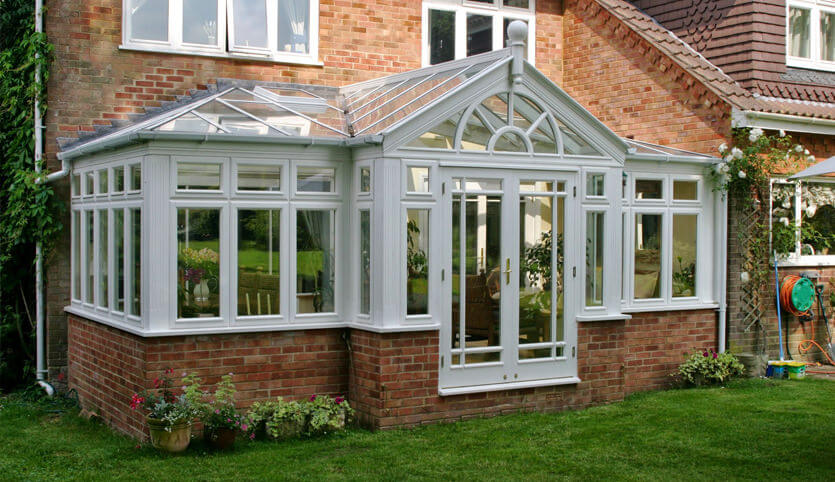 The advantages of adding a conservatory to your home, quite apart from the extra value that it brings to your property, are considerable. A conservatory adds light and space to your living area, putting you closer to nature, and it's a lot more versatile than most rooms in your house.
Many conservatory owners use this extra space as a place in which to relax, perhaps as an additional living room, or a dining room to entertain on special occasions. Others choose to utilise their conservatory as a room where they can sit and soak up the summer sun or as a playroom for their children.
But some conservatory users find more unusual uses for their conservatory. A small number of homeowners use their conservatory as a home office or study. Instead of being cooped up in a small study or a third bedroom, the natural light of a conservatory is more conducive for quality work, away from distractions. A conservatory can also double as a place where your children can go to do their homework, as there are likely to be fewer distractions such as televisions, phones or toys in there.
Another intriguing and unusual use for a conservatory is to turn it into a home gym, which makes a lot of sense when you think about it. Turning your conservatory into a home exercise room means that you are spared the trek to the gym, and the journey home, along with all of the expense of keeping up a gym membership. The light and space of a conservatory creates the perfect environment in which to relax and train, focusing on the workout, without the distractions and noise that you would find in a busy gym.
And what about turning your conservatory into a home cinema or a games room? It might sound counter-intuitive, but the extra space a conservatory offers is perfect for creating a room devoted to films or gaming. With one or two blackout blinds, a projector and a screen, you can create the perfect cinema environment. And a spacious, airy conservatory is a perfect place to set up games consoles, pool tables, air hockey and poker tables.
For those who think a little bigger, a conservatory can also become an indoor swimming pool. If your conservatory is large enough, this makes perfect sense. A conservatory swimming pool benefits from all the sunlight that you would get with an outdoor pool in the summer, but unlike an outdoor swimming pool, you won't be freezing if you use it at night or during the winter. And the conservatory roof will keep it free of leaves, so no cleaning required!
These are only a few examples of the uses to which a conservatory can be put. Some people use their conservatories to grow cacti, others even turn theirs into glass bedrooms. Getting a conservatory isn't just a great way to add light to your house, it's also a versatile space that can give your home an extra dimension.