Back to news
The Importance of Comfort Glass in Winter
27 October 2014 |Advice & Guidance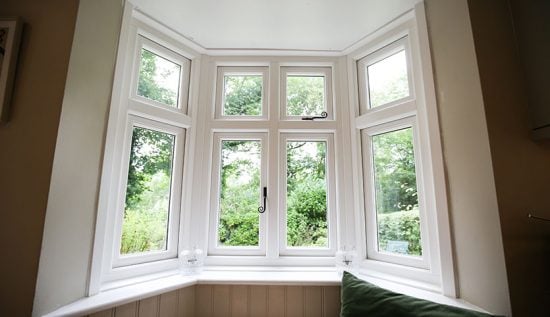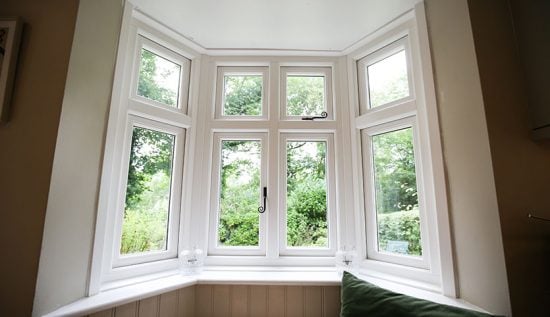 As the weather gets colder, we soon notice the difference it makes to our daily lives. Layering up with warm clothes and extra blankets while reaching for the thermostat. If our windows aren't insulating enough then we can soon feel the cold in our homes and notice the sharp jump in our energy bills. But this doesn't need to be an unpleasant fact of life we experience every year. By swapping your existing windows for comfort glass, you could soon notice a huge difference in not only the comfort of your home but the cost of your energy bills. Comfort glazing is many times more efficient than single glazed windows – meaning you'll notice a substantially warmer home, straight after installation.
Comfort glass two highly efficient glazing panels with a built-in laminate layer and a special transparent Low-E coating that stops 56% more internal heat from escaping. A much more effective insulator than triple glazing, Comfort Glass is designed to dramatically improve your home's thermal performance amongst other benefits.
With winters becoming colder and harsher every year and energy bills getting higher, it's becoming increasingly important to insulate your home as much as possible to not only keep it warm but stopping the money you spend on heating simply filtering out of your home.
The savings you'll make on your energy bills will become apparent almost instantly and your comfort glass windows will soon pay for themselves with the money you save. With benefits like that, there's no reason not to replace your tired old inefficient windows. To get the very best in effectiveness and longevity from your windows, it's important to ensure they are installed only by professionals. Comfort glazing must be made in a precise way with high specification materials in order to achieve the very best effect.
So turn down the thermostat and put away the layers, triple glazing can make your home warm and comfortable for an affordable price.