Back to news
What Are PVC-U Windows?
3 July 2014 |Advice & Guidance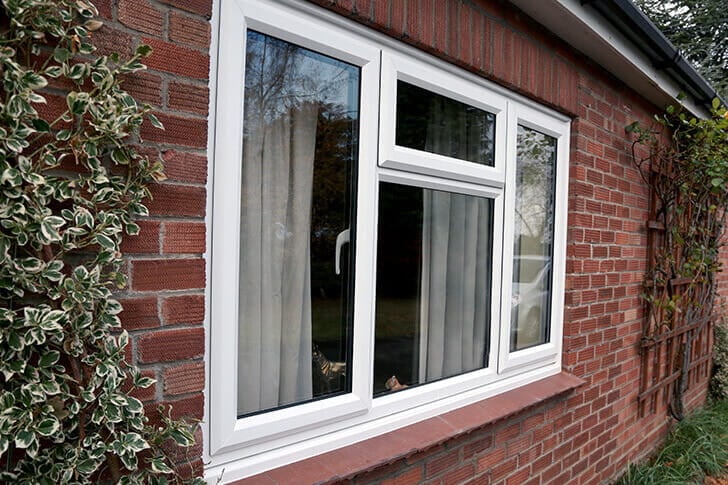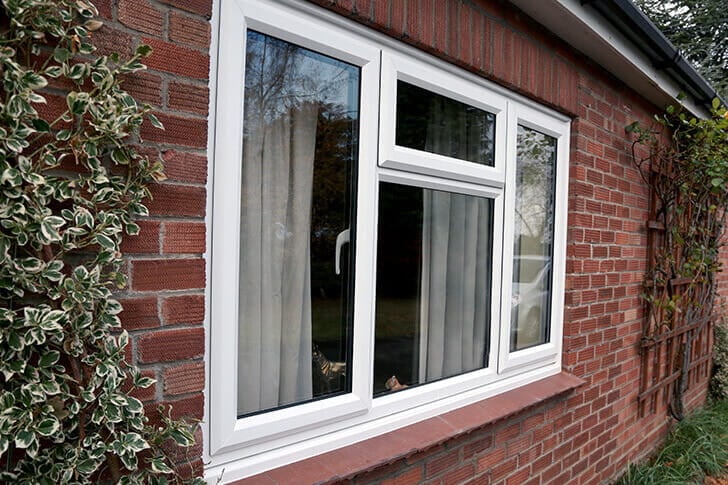 Some people may not be familiar with what PVC-U exactly is, but it's been used to make window frames since the sixties. PVC-U is an un-plasticised version of PVC which is made from polymer. PVC stands for Polyvinyl Chloride and the U stands for un-plasticised.
It has become a popular material for windows and doors because it does not rot, flake, peel, rust or decompose and is resistant to weathering. It is also tough on impact which adds to its security benefits as well as being able to retain its shape within normal climatic temperatures. It's also eco-friendly as well as it can be reshaped at a very high temperature – allowing it to be recycled.
It's these many qualities which make a PVC-U a popular choice when it comes to replacing their windows. Thanks to ever evolving technology and innovation, PVC-U no longer has to mean 'me too' windows and can look and feel as warm as wood.
Our PVC-U windows can be customised in a variety of styles to suit the exterior of your home so you can enjoy new improved windows without compromising the look of your home. We offer a range of colours to choose from including white, rosewood, light oak, antique oak, black, grey and cream.
But it's not just style that PVC-U offers as it is also a great way of improving the energy efficiency of your home. Replacing your windows with double or triple glazed PVC-U means no more uncomfortable draughts and cold expensive winters. Replacing your windows can mean much cheaper energy bills as heat is retained in your home instead of leaking outside – meaning you need to use far less to keep warm! This insulation also protects against outside noise, allowing for a much more relaxing living environment and a better night's sleep.
Security is another benefit of these windows and contain shoot bolts that lock in up to six points for your own peace of mind. As well as being professionally installed and made of strong material, coupled with our toughened glass, they are strong and vigilant against would be intruders.
Finally, they are easy to operate and allow you to easily open them out when you want air to flow through your home – all the while being simple to close and lock when you leave your home for security.
Replacing your windows can give your home the fresh breath of life it needs and create a home that you feel happy and comfortable in once again. With all the qualities PVC-U offers, it's no wonder it has become such a popular choice for homeowners with more than 85% of new and replacement window projects using PVC-U.