Back to news
Prepare for Winter with Our Comfort Glass
11 November 2015 |Advice & Guidance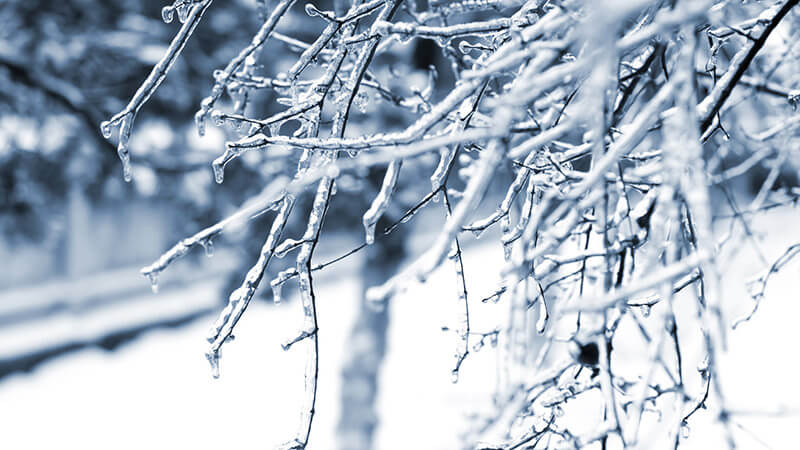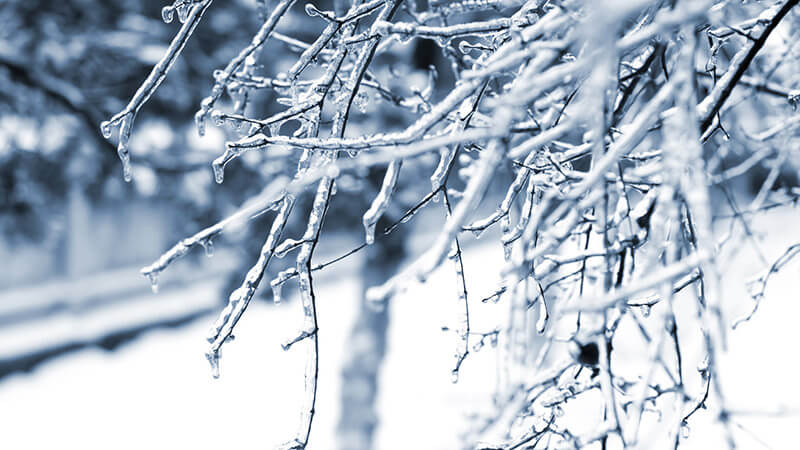 With the cold winter weather on its way, many of us are slowly giving in to turning the heating back on and piling on the layers.
As we brace ourselves for that first winter energy bill, how can we avoid feeling the bite of winter every year?
One of the best ways of keeping heat within your home and lowering your energy bills is by investing in better glazing.
Our comfort glass can make a substantial difference to the comfort of your home, helping warmth to stay in your home and is five times more effective than single glazing.
You'll notice a substantial difference in the heat retention in your home once comfort glass is installed in your home. This allows you to keep your thermostat at a lower temperature thus saving you money on your energy bill.
These savings can make a big drop in your outgoing bills, meaning the savings you make cover the cost of the windows in time, paying for themselves in the long run.
This makes the investment well worth it, allowing you to live in comfort over the winter months.
So what's the difference between double glazing and comfort glass? Well, instead of two panes of glass separated by argon gas, comfort glass involves two highly efficient glazing panels with a built-in laminate layer and a special transparent Low-E coating. This creates an extra barrier making it harder for heat to escape.
A greater level of heat retention means your home stays warmer and as a result, your thermostat doesn't need to be set as high, saving you money on your energy bill.
Comfort glass first gained and with Britain's weather becoming more extreme and the amazing benefits of energy-saving, comfort glass is fast becoming an increasingly popular choice in Britain.
As well as their energy benefits, comfort glass also provides better noise installation thanks to its extra layer, keeping outside noise out and creating a more peaceful home.
The insulating and reflective properties of comfort glass help regulate temperature all year round, so during the summer months, you will benefit from a comfortable home that doesn't overheat in the sunlight.
With a variety of payment plans available, it's possible for you to enjoy comfort glass sooner rather than later and with the savings from your energy bills, the investment is more than worth it in the long run.