Back to news
Perfect plants for your garden and conservatory this spring!
4 March 2019 |Blog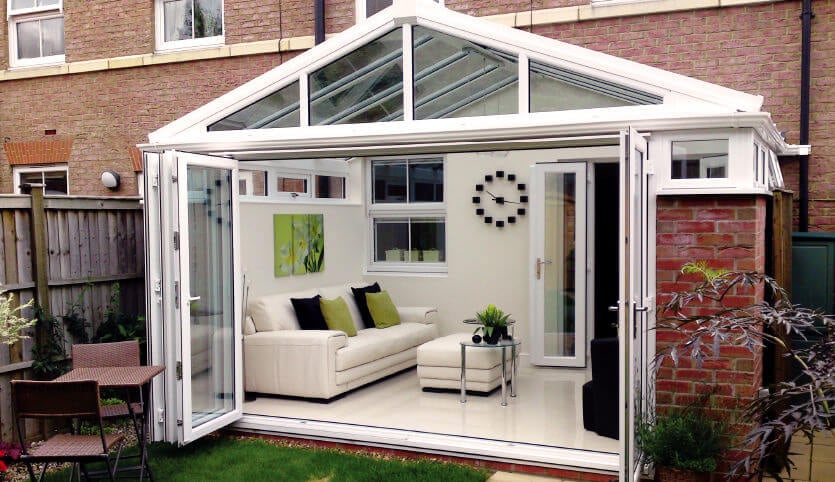 Conservatories are a great way of increasing the space in your home, but can also provide an ideal environment for indoor plants. According to the Flowers & Plants Association, the UK's flower and indoor plant market is worth £2.2bn. Indoor plants are also becoming increasingly popular amongst younger people. We've put together a list of indoor plants to inspire you and give you an idea of what flora can thrive in a conservatory.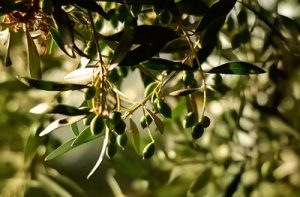 Olive trees
When in bloom, they are known for their beautiful white flowers, and of course, their olives. An increasingly popular choice over the past few years, olive trees are a great addition to a gorgeous FineLine conservatory. Olive trees have a reputation of being a robust plant, being able to handle scorching Mediterranean summers and cooler winter temperatures.
Olive trees start producing fruit at about 3-5 years old. The trees need a 2-month period of cold and fluctuating day and night temperatures in winter to begin flowering and to produce fruit.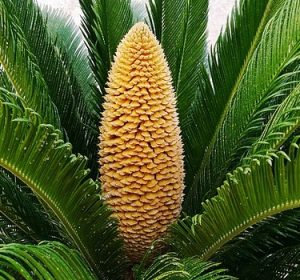 Sago palm
A beautiful ornamental plant, native to southern Japan. Known for its prehistoric look, it's a very popular bonsai plant due to its cone and leaves. The plant is known for its slow growth rate and is popular with allergy sufferers because it doesn't produce any flowers or pollen. If you're looking for a conservatory roof that works well at keeping a temperate environment, a versatile solid roof may be a great choice to help the Sago Palm flourish.
The Sago Palm is not one for pet owners as it's poisonous to animals and humans if eaten. Pets have been known to chew on the leaves and if not dealt with quickly, the pet may experience vomiting, weakness, seizures and even liver failure.
Cactus

These spiky plants have between 1,500 and 1,800 species in their family and come in a wide range of shapes and sizes. Cacti don't require a lot of attention and have solidified their place as one of the world's most popular house plants.
Cacti are most known to thrive in hostile desert hot and cold weather conditions. Search around garden centres and other plant retailers and you'll find countless options of cacti to cultivate in your conservatory or orangery.
Bougainvilleas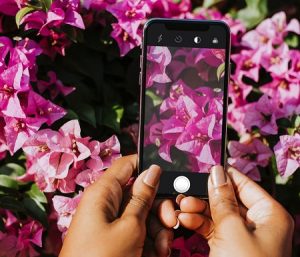 These plants require plenty of love and attention throughout the year. Give it the attention it requires, and you will be rewarded with a stunning flower display. Most well-known for its striking bright coloured flowers, this evergreen climber is becoming a popular house plant choice in the UK.
Bougainvilleas need the temperature in your conservatory to be slightly warmer, at a minimum of 10°C (50°F) in the cold winter months. They have been known to flower for up to 10 months of the year when looked after and kept in the ideal conditions.
Bring nature into your conservatory this spring
If you don't have a conservatory yet, take a look at the beautiful range of styles we offer. We've been installing home improvement products, including our quality orangeries, doors and windows, to customers across Kent for decades. So, for all your home improvement needs, contact FineLine or pop into our show centres in Maidstone and Dartford.