Back to news
Making the Most of your Garden during Summertime
20 June 2014 |Advice & Guidance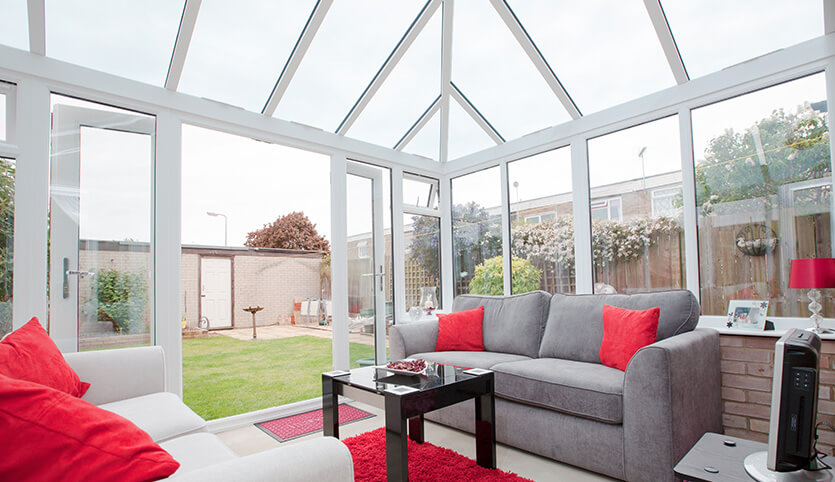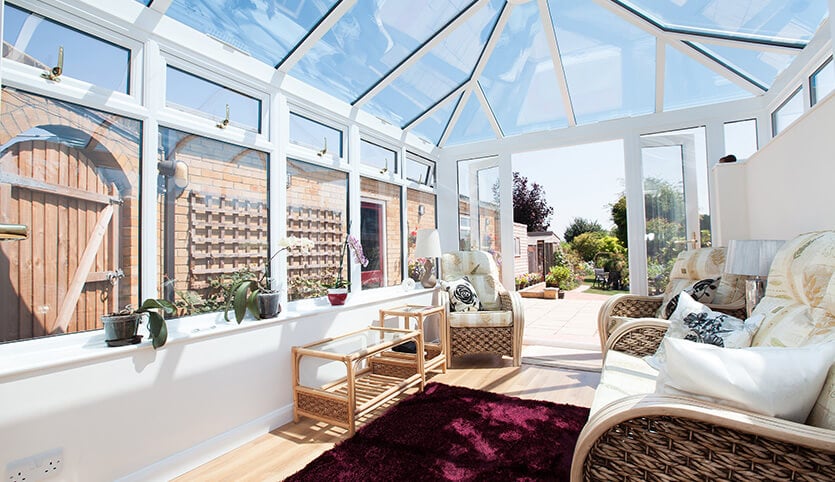 Summer is finally here and while we hold our breath that the British summer is kind to us and that the rain holds off, we look at how you can make the most of your garden this summer and create a space you can really enjoy in any spare time you have.
As much as we'd like to, we can't all afford to be on holiday all summer, so being able to create your garden into somewhere you want to spend time is hugely important towards your enjoyment of the summer during your downtime.
Creating a holiday like feel at home is key to enjoying your home and making the most of those sunny days. There are various ways you could convert your home to achieve this such as investing in bi-fold doors or a conservatory. It's important not to feel too boxed in and creating a wide open space which allows light to flood in is key to making your house an appealing place to enjoy those lazy summer days. There is nothing more frustrating than a shaded gloomy house when the weather is so glorious outside.
Creating the ideal sedge way from house to garden is the most beneficial way of enjoying your garden this season – allowing you to blur the lines between the inside and outside and make the most of your garden this summer. The easier it is to navigate in and out of your home and garden, the more likely you are to make use of your outside space – even if this does just mean swinging the doors open while you watch the World Cup!
Holding a BBQ or garden party is an ideal way to make the most of your space and create an area so ideal for entertaining you'll be inviting people over every week! Or at least abandoning the oven and eating alfresco! Why not make your garden area even more functional and try your hand at getting green fingered and growing fruit and vegetables in your garden or conservatory. Alternatively, you could grow herbs to turn up the flavour at your BBQs!
Summer is the time we are the most sociable aside from Christmas, so make the most of any sun that blesses the British Isles with its presence and invite friends and family for a long overdue catch up in your garden and conservatory.