Back to news
Are conservatories worth it?
8 April 2016 |Advice & Guidance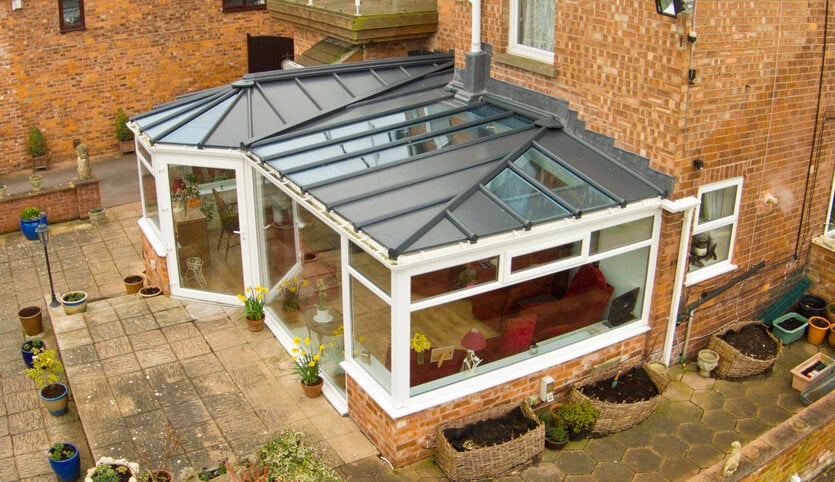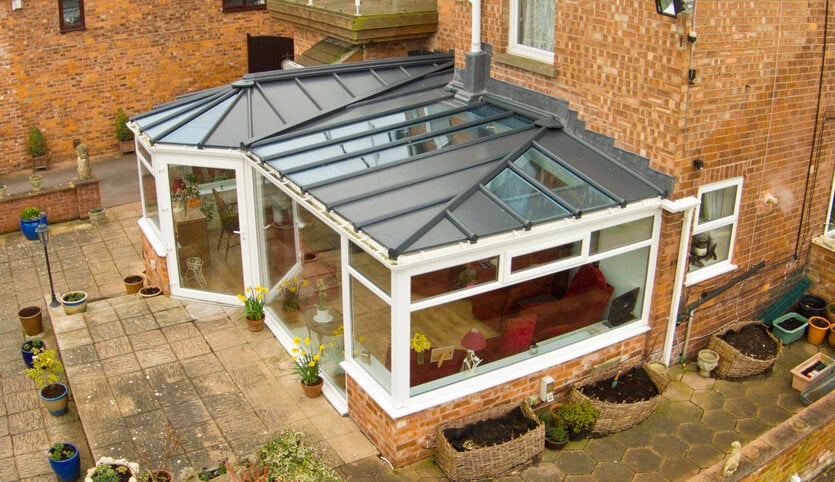 Conservatories are well worth investing in but the price tag often has people asking the question if this is really the case. Read on to find out why conservatories are so amazing.
With Summer here and the weather getting warmer, our thoughts are turning to spending more time outside enjoying the sunshine.
While we hope for long spells of bright weather and a heatwave – now is the perfect time to get the most out of summer.
Conservatories best features
Investing in a conservatory for your home is a great way to make the most of the brighter months, providing an excellent transition between home and garden.
Our conservatories are expertly designed to allow you to make the most of them throughout the year – so it really can feel like part of your home like any other room.
With our double glazed conservatory styles and smart technology, temperature can be maintained anytime of the year – unlike old styles that famously would be ice boxes in winter and saunas in summer. This makes your conservatory ideal for entertaining or relaxing in a comfortable environment while taking in a garden view – helping you feel like you're outside even when the weather doesn't allow it.
Soaking in the sunshine, even in winter, is great for making you feel more awake and happy and a conservatory is a great way for helping you achieve this even when you can't get out the house.
Smart window systems mean that you can enjoy a roof that cleans itself and helps deflect heat from the conservatory – the perfect solution to your conservatory needs.
A conservatory can take on so many uses – allowing it to become a fully functioning area of your home – such as an extra living area, dining area, study or playroom.
Conservatories are affordable
A conservatory needn't be a pipe dream, thanks to a plethora of finance options, you can enjoy a conservatory sooner than you think – allowing you to enjoy this beautiful space in time for this summer.
There are so many styles to choose from, you can easily find a style that suits your home and personal taste – our conservatories are designed bespoke to your home – so conservatories can be created to the right specifications and size.
We offer a range of styles, materials and colours to help you create a conservatory that stands out from the crowd. Choose from aluminium, UPVC and hardwood – all with their own unique benefits but all offering low maintenance, insulation and security.
Conservatory Experts
Fineline provides expert advice, design and installation on doors, windows & conservatories in Kent – allowing you to enjoy a beautiful home with designs to suit homes old or new across a variety of tastes. We have show centres at Dartford & Maidstone, Kent.
Speak to one of our experts today to see how a conservatory can fit in with your home and provide the perfect setting for your relaxing summer days in 2016 and beyond.