Back to news
Why You Should Invest in a Conservatory
10 June 2014 |Advice & Guidance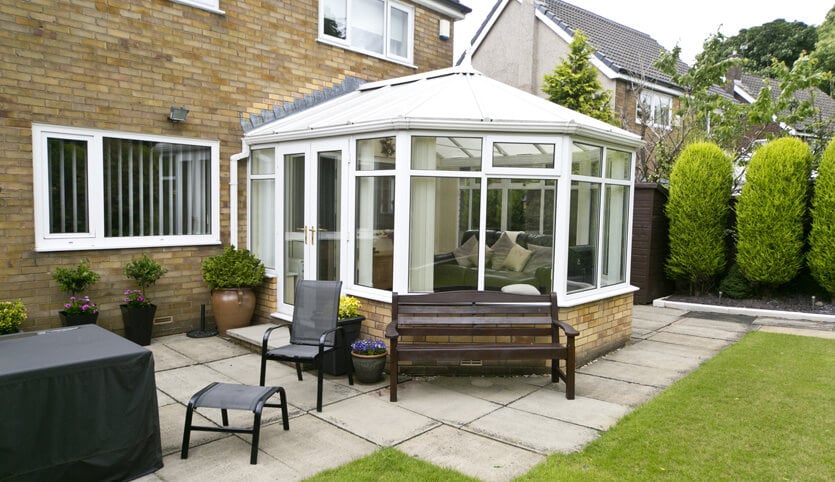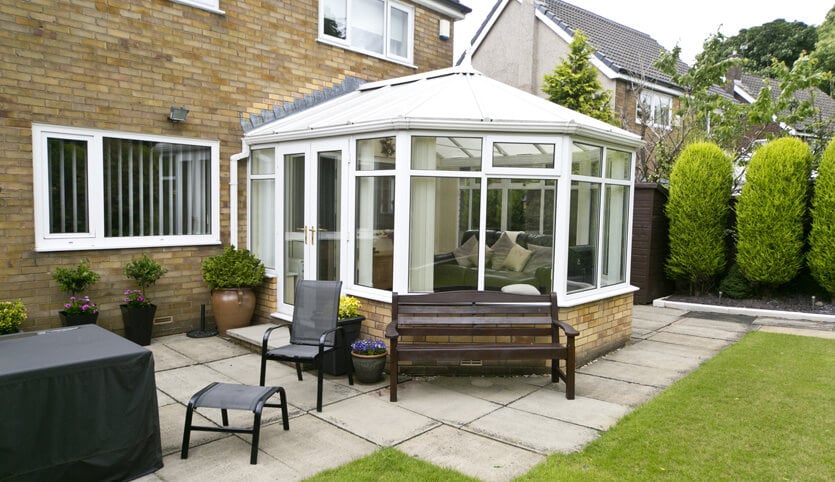 Conservatories are a great way to extend the size of your home and enjoy a brighter, more functional and stylish home. They are one of the easiest ways to update and convert your home and do not always require planning permission as they fall under a permitted development, providing they fit to the regulations. However it is always important to check the plans of your conservatory with your local authority before building work commences.
These regulations include rules such as the conservatory and other buildings such as sheds not taking up more than 40% of the surrounding land around the original house, not extending outside 3 meters on an attached house and 4 meters on a detached house as well as not being over 4 meters in height.
With summer ahead, the addition of a conservatory to your home provides the perfect atmosphere to enjoy the hopefully brighter weather – allowing light to pour into your home and provide the ideal location to relax, unwind and entertain.
Are conservatories worth it?
Conservatories are great adaptable rooms and can serve a multitude of purposes according to your needs. Whether you want an alternative living area, dining area, playroom or green house – a conservatory can fit the purpose!
As summer sees us entertain with BBQs and garden parties, they provide the perfect entertainment location. Even as autumn dawns, we can all imagine looking into the night's sky on Halloween get-togethers and fireworks night. The perfect venue for your house parties -putting up stiff competition to the kitchen for the key gathering place.
On a hot summer's day, it's possible to make the perfect blur between house and garden with the doors wide open and the sights and smells of summer drifting through – creating your own personal veranda to enjoy those lazy weekends with a good read.
Unlike the old days, you no longer have to worry how comfortable your conservatory will be during the extremes of weather. Thanks to new technology, these additions are no longer only habitable during certain months of the year and you no longer have to deal with them being too hot in summer and too cold in winter.
Developed technology means that modern conservatories tend to eliminate the use of poly carbonate in newer conservatories and instead use a highly insulated roof with energy efficient self-cleaning glass that provides both heat retention and dispersal.
With so many benefits to adding a conservatory to your home, why put it off any longer?