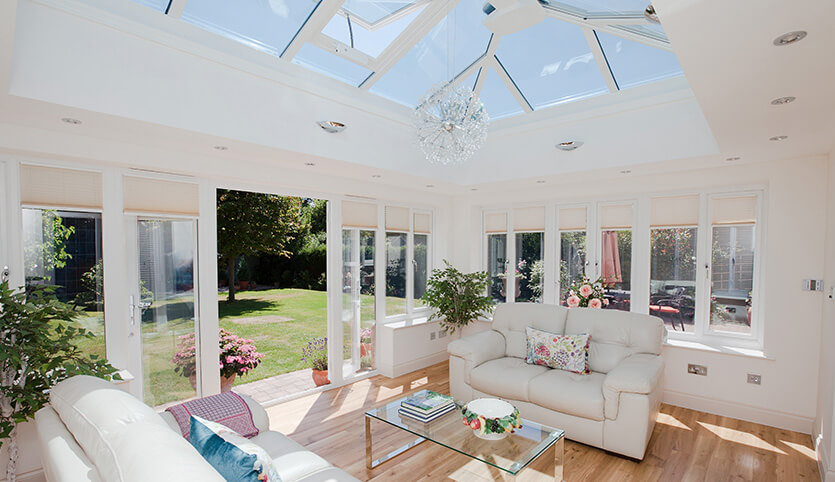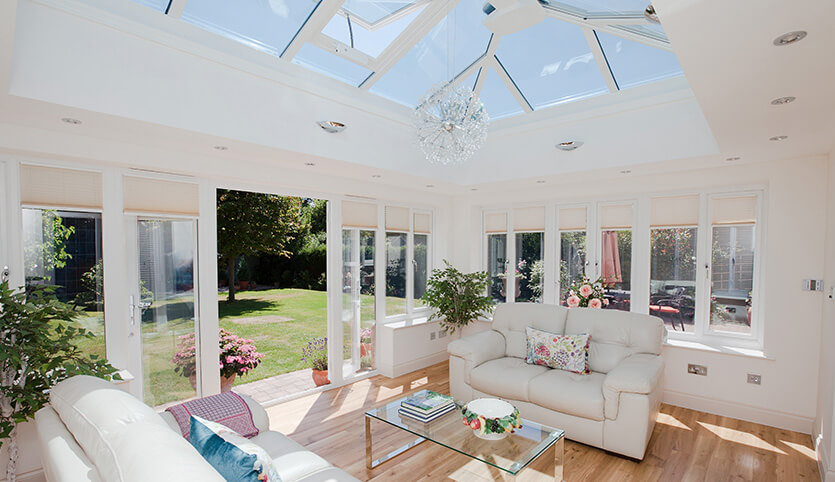 With the average cost of a home in Britain going past the £200,000 mark for the first time, buying a new home or getting on the property ladder is becoming an increasingly pricey process.
Data from Halifax revealed that residential property in the UK rose for the fourth consecutive month – rising 1.7% between May to June as the market settled following the election. This even exceeds the last housing peak of £199,612 in August 2007.
Despite this, the amount of homes actually for sale is currently at record low levels – a part played in the increase of house prices.
Greater London had faster growth than anywhere else, with an increase of 45% followed by the South east at 22%. The smallest rises were in the north at 3% and Scotland at 5%.
So if moving is something you're looking to put off for a while or reconsider, why not think about improving your home rather than moving?
Much more affordable and increasing the value of your home, you'd be surprised how you can transform your existing home into your dream home.
One easy way to extend your home is with a conservatory, often they don't require planning permission so can be installed fairly quickly and with little hassle.
They are an easy way to create more space in your home at a more affordable price than perhaps an extension or moving home, as well as creating a bright and inviting area of your home.
Design innovation means that conservatories can be easily enjoyed all year round without becoming too hot in summer or too cold in winter. The materials we use can ensure you can enjoy your conservatory just like any other room in your home.
A conservatory is an easily adaptable space which can serve to function to whatever your needs are such as a living area, dining area, playroom or study or you can even use it as an extension of a room to create extra space. The light and openness it brings to your home can also help to make your home feel larger.
If you invest in bi-fold connecting doors, you can open these out to create one big open space but still have the choice and opportunity to divide the two rooms if you so wish, it's a completely adaptable space.
Conservatories have moved beyond typical conservatory or garden furniture and can be decorated just as warmly as any other room in your home. Beautifully designed rattan furniture with voluptuous cushions welcome the chance to sit and relax or create a beautifully positioned dining area that offers that terrace like feel that harks to chic Med holidays.
Improve, don't move and enjoy a bigger home at a more affordable price, without the hassle. Enjoy a bigger brighter home and increase your property in value.