Back to news
Important Interior Decorating Secrets
22 September 2016 |Advice & Guidance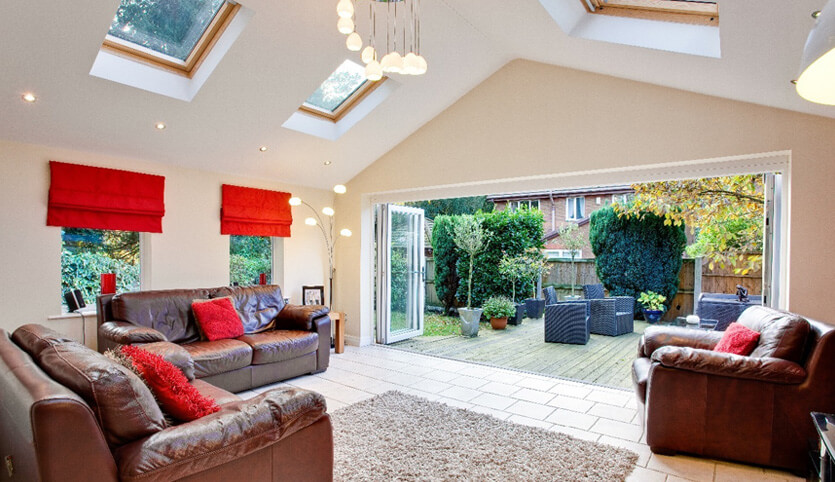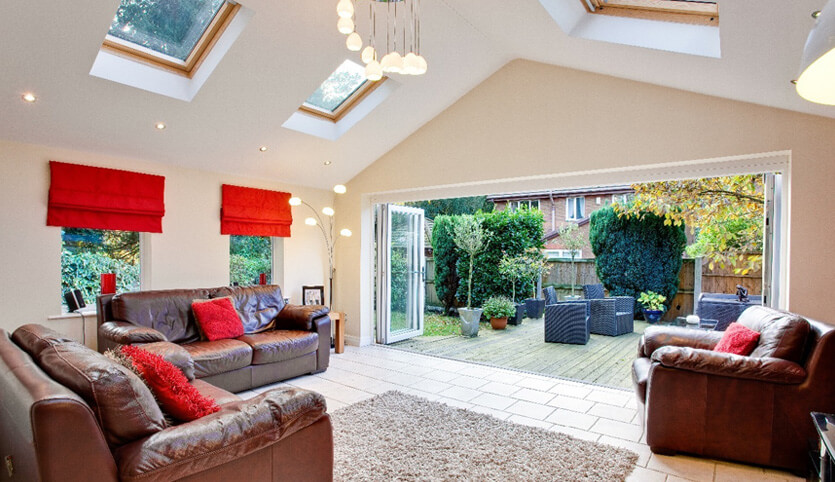 When you are remodelling your house, it can be difficult to choose what kinds of designs you want. This is because there are literally hundreds of ways which you can customise all the rooms in the house. Remember, less is more when it comes to decorating, so try and stick to a few key ideas rather than trying out dozens of different things in each room.
Fineline has quality conservatories, which can be easily remodelled thanks to their design. Read our helpful guide for ten important interior decorating secrets.
Let Sunlight Do Your Work For You
Many people think that they need to spend hours and hours redecorating each room in the house. However, you can cut corners by letting sunlight do your job for you. Install large windows in the conservatory and living room so that sunlight can increase the sense of space in your house. This will create an optical illusion where rooms will look bigger than they actually are. So, without having picked up a paintbrush you will have given rooms an instant lift.
If your rooms have heavy curtains which block out sunlight, replace them with lightweight alternatives or have blinds fitted. You will instantly see the results, especially at the height of summer.
Choose Centrepiece Furniture
Another way to maximise the sense of space in a room is to buy large furniture which can act as a centrepiece. Your eye will be drawn to the space around the furniture, as you won't have to buy smaller chairs. Small furniture can actually make a room feel cluttered and small if there are several different items dotted around. Again, the mantra of less is more definitely applies here.
Install Box Shelves
Box shelves allow you to put items in separate compartments on the wall. This is extremely practical, but will also give any room a sense of personality. Choose an array of different items from books to picture frames.
Mismatched Compartments In The Kitchen
Currently, it is incredibly fashionable to have mismatched compartments in your kitchen. This can make the room stand out and will give it a quirky feel. Traditionally, interior designers advise against having mismatched cabinets in the house but in 2016 they are all the rage.
Choose Black Steel
Black steel can be added to doors in order to make them look very sleek and elegant. Steel is an incredibly jewellery bold material which will not become damaged if it is the stainless variety. Before you install steel, make sure that it fits with the overall design of your house.
Choose Statement Furniture
Statement furniture is pieces which are purely intended for display and are not for sitting in. This furniture can be incredibly striking, and will be a welcome addition to any room.
Hopefully, this guide has given you the inspiration you need to start decorating!