Back to news
How to Increase Your Kerb Appeal
19 February 2016 |Blog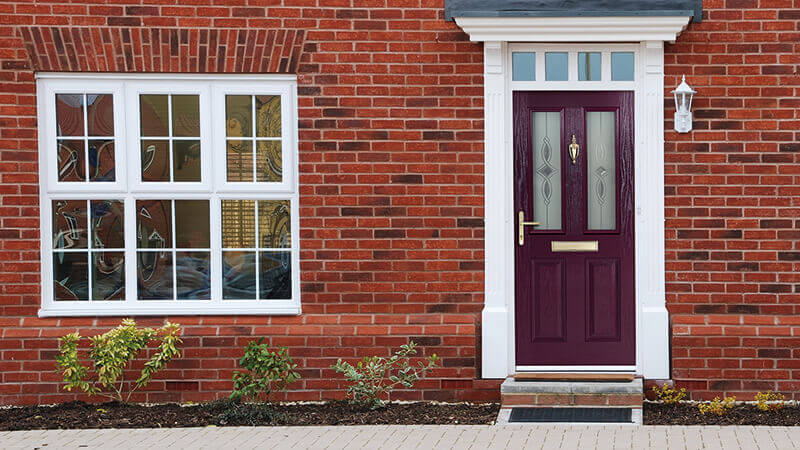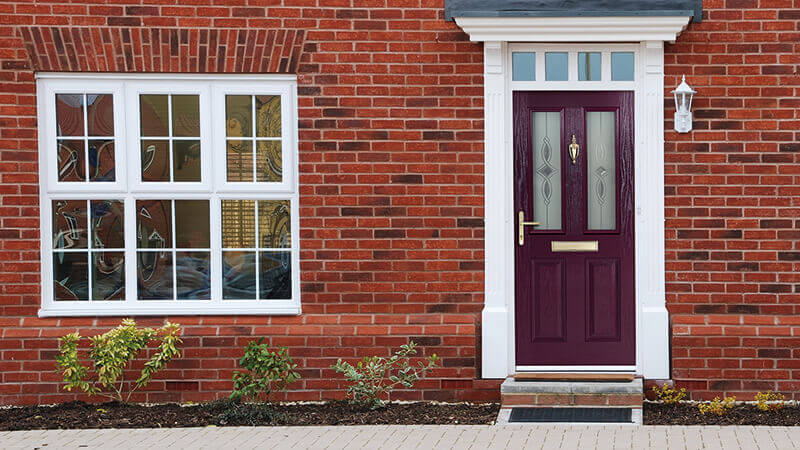 Those looking to buy a house make their decision in ten seconds according to new research.
The Barclay's mortgage study found house hunters judge a home by its exterior in just ten seconds to decide whether they like it or not, and over a third won't enter a property if they don't like the outside.
This means a lack lustre outside could be preventing you from selling your home or knocking thousands off your asking price as 44% of home buyers would knock 20% off their offer if they felt the exterior was untidy.
For the south east, this could mean a loss of £73,000 from the average house price of £365,000.
The top five most undesirable kerb side features were listed as vermin control, unkempt front garden, close vicinity to noisy communal buildings, busy transport links nearby and closeness to fast food outlets respectively.
Meanwhile, the five most desirable features were a well-manicured garden, double glazing, parking space, appealing neighbouring houses and well-manicured neighbouring gardens respectively.
New builds were Britain's favourite property type with 36% choosing this style, Victorian houses received 29% and Georgian homes 27% while 80's homes garnered just 8% and mock Tudor received 9%.
With the exterior of a home seemingly becoming the make or break deal for home buyers, it's becoming increasingly important to improve your kerbside appeal.
Even front doors can make an impact, with respondents opting for classic white or black as their preference over the likes of bright colours such as orange, pink and purple which were least favourable.
With double-glazing the second most desired feature by potential buyers by 60%, it may be more important than you think to upgrade your windows.
As well as benefiting you now, thanks to their energy saving properties, this means you'll also cash in when it comes time to sell.
Double-glazing provides a face lift for your home, replacing tired, flaking window frames with low-maintenance frames and easy to use styles – that make an instantly impressive impact on your home.
With the choice of hardwood, UPVC, aluminium and conservation, there's a wide variety to choose from as well as a range of colours and styles so you can find something that perfectly matches your home – no matter its age. Our experts can work with you to create something that is completely bespoke to you and your home.
Benefit now from lower bills thanks to energy efficiency and insulation helping keep heat inside and providing a more comfortable home that's appealing inside and out. Even if you don't intend to sell your home for a while, it's a home improvement that benefits you first and foremost.
As well as looking great, buyers know the benefits of double glazing and its impact on warmth and bills and clearly it's important if the results of this survey are anything to go by. Home buyers do their research and they know what features they're looking for to persuade them to buy.
So invest for now and invest for the future, by enhancing your kerbside appeal.