Back to news
How to Care for a Real Christmas Tree
10 November 2015 |Advice & Guidance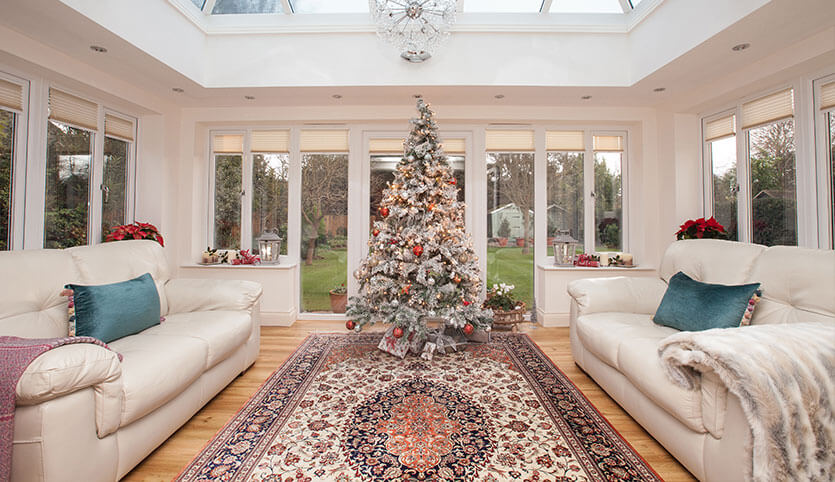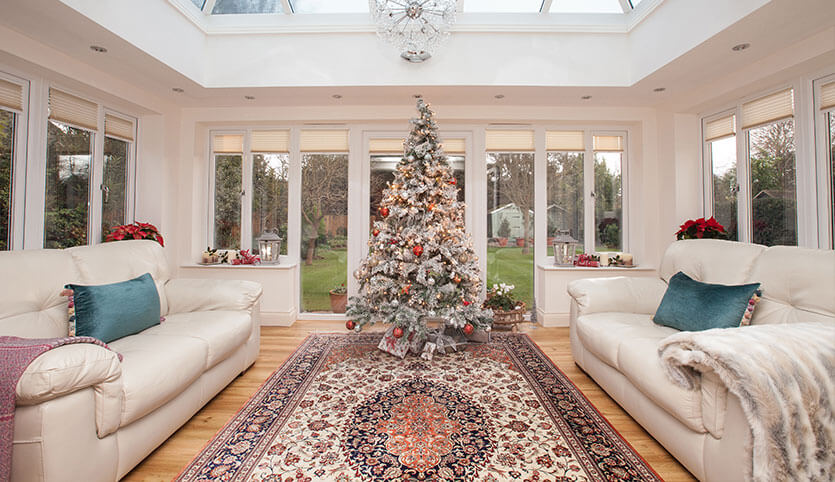 With December here and Christmas firmly on our minds, your thoughts may have turned to picking out your Christmas tree from the local Christmas tree farm.
Whether you get a real tree every year or this is your first time, there are ways to ensure you make the most out of your tree and keep it looking great for longer.
Here are our tips for caring for your Christmas tree:
When selecting a Christmas tree, check it for freshness by grasping a branch between your thumb and forefinger and pull it towards you. You'll know it's fresh if very few needles come off in your hands. Then shake or bounce the tree on its stump, again few needles should drop off.
Display your tree in a reservoir stand to maximise freshness and minimise needle loss. Try and get the tree into water as soon as possible when you get home. Bur first cut half an inch off the base before placing in the stand. Check the stand daily to ensure there is adequate water and that it doesn't go below the base of the tree.
When you cut your tree out of its netting, give it a few hours to drop fully to make decorating easier. Give the tree a good shake to remove loose needles.
To help avoid your Christmas tree drying out, try and opt for cooler lights such as LEDs to avoid the leaves heating up and drying out. Also be sure to keep your tree away from heat sources such as fireplaces and radiators.
When your tree is firmly standing and you've managed to steer clear of the ceiling, you can begin dressing your tree.
Lights are the best place to start, work from top to bottom, placing them at different depths of the branches as you circle round. Opt for a traditional yellow/white, go wild and kitsch with multi-coloured or match the colour to your decorations such as red.
Once the lights are in place, move onto your garlands, spacing out larger ones such as bunting, tinsel and ribbons while placing thinner garlands such as beading closer together.
Finally, you can move onto ornaments, beginning with your favourites for prime positions, larger ornaments for even placement then fill in with small and medium.
Traditionally, the tree topper is always placed last and there is now so much choice of what can take pride of place from stars to fairies, angels and even Father Christmas himself. What takes prime position on your tree?