Back to news
How many cities are there in Kent? (& Why Rochester was demoted)
29 March 2019 |Advice & Guidance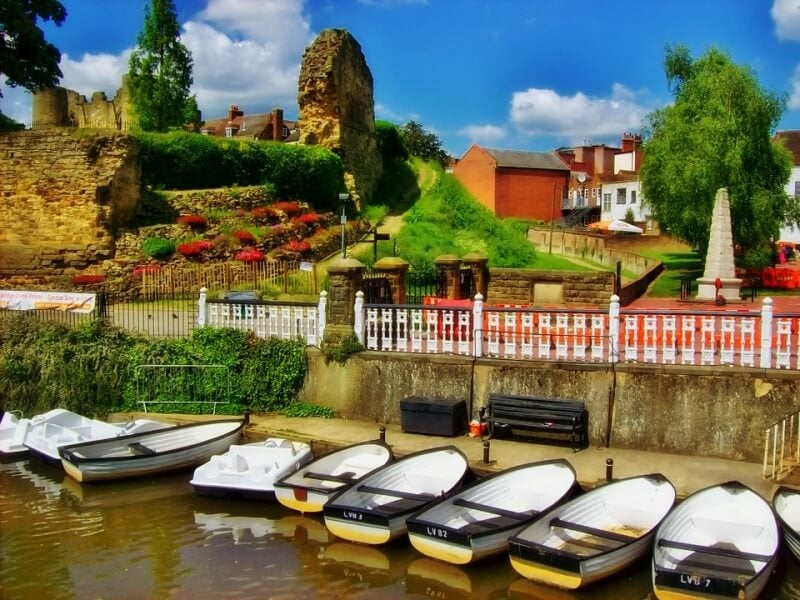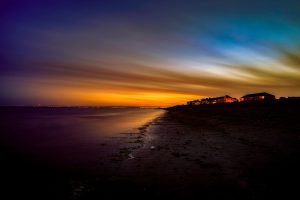 Based in historical Maidstone and the commuter haven of Dartford, we are proud to live and work in Kent. Well known as 'The Garden of England,' thanks to an array of orchards and hop gardens, with many districts, cities, towns and villages to explore it's not surprising that many people tend to get confused as to how many cities there actually are here amongst other things. So, we thought we'd take the time to enlighten you on our great old county of Kent.
How many cities are in Kent?
Covering 13 Districts, with an overall population of around 1,554, 600, you'll be surprised to learn that Canterbury is the only city in Kent. Made up of large towns and many other smaller towns and villages, many people mistakenly believe that the Kent District of Medway is a city. Medway's main towns are Strood, Rochester, Chatham, Gillingham and Rainham, accompanied by many smaller towns and villages including Frindsbury, Brompton, Walderslade, Luton, Wigmore, etc.
Why was Rochester demoted?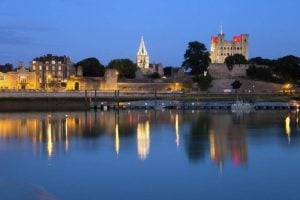 For nearly eight centuries, Rochester held the prestigious title of Kent's second cathedral city. Awkwardly, this all changed in 1998 when its city status lapsed after forming the Medway unitary authority with its four neighbouring towns (mentioned above). As the only British city to ever lose its city status, this massive oversight wasn't noticed until 2002 and, as you can imagine, the residents of Rochester were not best pleased to have lost 2000 years of history almost overnight!
Will Rochester ever regain its city status?
In an attempt to boost Medway's economy and the general public opinion, Medway Council now wants the district to claim city status with Chatham at its core. By turning Chatham into the area's city centre, they firmly believe that this will encourage more business and people to the area. Why Chatham and not Rochester? Simply because Chatham is the most central and offers the most space for regeneration and development. However, the council's previous attempts for city status have failed twice. So, for now, Medway becoming a city remains a pipe dream.
More interesting facts about Kent
Maidstone is the largest town in Kent, with a population of 113,137 people (2011)
The west Kent town of Royal Tunbridge Wells is one of only four 'Royal' towns in Britain.
South Kent boasts Britain's only official desert at Dungeness (headland), due to its low rainfall – although the Met Office have opposed this claim in recent years.
Legend says that Henry VIII once tried a bowl of cherries grown in Kent and was so impressed that the county became known as the 'Garden of England.'
Famous people from Kent include writers Chaucer and Dickens, Henry VIII's second wife Anne Boleyn, printing press introducer William Caxton, toothpaste founder William Colgate, actor Orlando Bloom, pop artist Peter Blake and The Rolling Stones' Mick Jagger, Keith Richards & Dick Taylor.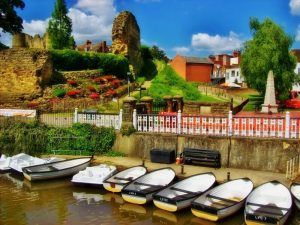 Enhance your Kent kerb appeal in 2019
Breath some life back into your home this year, with a rejuvenating renovation. Get a quote, arrange a home visit or request a callback and one of our experts will be in touch soon to discuss your options further.
Related to this post: 7 things to do in Kent