Back to news
Home Improvement Made Easy: 5 Best Ideas
31 August 2016 |Help and Tips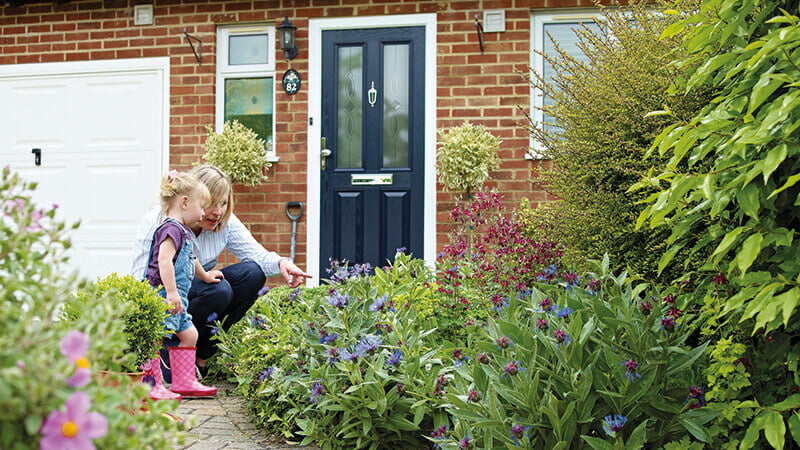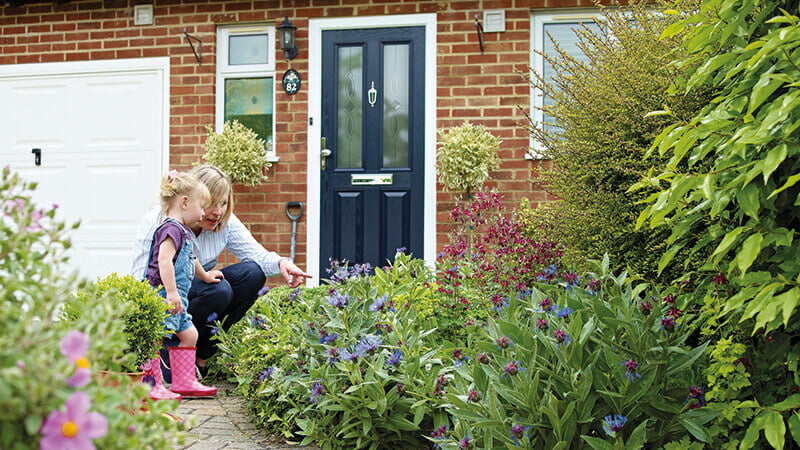 Are you looking for a few minor home-improvement upgrades you can make at home? Here are five simple ideas from the team at FineLine:
Strategically install track lighting.
Track lighting is significantly more affordable now than it was even a few years ago. And many of the systems available now run on standard household voltage (and don't require a transformer). That means this is a great time to look for ways to highlight nooks, mantles and works of art on the walls with a new set of track lighting. Read more about how track lighting has finally come of age in this informative article.
Improve insulation with double glazing or comfort glass.
If it has been a while since you upgraded the windows in your house, then it is probably time to do just that. Double glazing and comfort glass and offers some pretty fantastic benefits for homeowners that take advantage of it. To begin with, glazing makes your home much more energy-efficient. Instead of bleeding heat during the winter and then letting more of it in during the summer, you can much more easily maintain a steady, comfortable temperature inside. The fact that this helps you save on energy bills means that this home improvement begins paying for itself immediately.
Replace your entrance door.
This is a simple but effective way to give your house a much sharper image from the outside. A new entrance door and gives you the opportunity to create a more unified interior design theme from the moment you enter the house. But there's more to it than that. A new and improved door can also boost the security of your house and make your interior more energy-efficient at the same time. This is an area in which FineLine excels, so be sure to check out our range of doors – and don't hesitate to contact us should you have any questions.
Install a new garage door.
This is another excellent way to dramatically change the look of your home's exterior without having to commit to a full renovation. Most garage doors are at least functional, but it's much less common to see a house where the garage door enhances the kerb appeal of the property. As with the entrance door, your garage door can also add to the security of your home. Furthermore, an insulated door can create a buffer space that helps to regulate your internal temperature – saving you money on your energy bill.
Give the kitchen a minor makeover.
In this case, we're offering a minor makeover, because the reality is that major kitchen overhauls don't offer the added value that many homeowners are looking for. In other words, you may recoup a less-than-satisfactory portion of the expense when you sell the place. With that in mind, consider making some minor touches to the kitchen with new countertops, kitchen fixtures and a new appliance or two for your own comfort and satisfaction.
Feel free to contact us if you have any questions about how the experts at FineLine in Kent can assist with an upcoming home-improvement project.