Back to news
Give your Dartford home a revamp with a coloured composite door!
13 February 2018 |Blog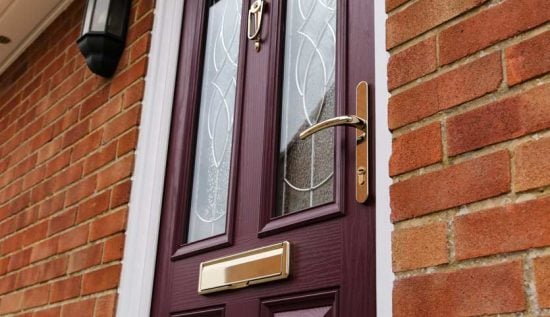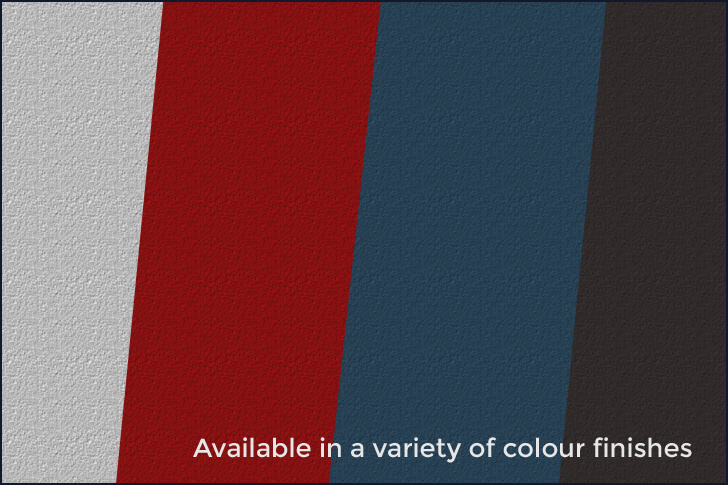 Is your home's exterior looking tired and unloved? If so, you're not alone. After a long cold winter, most homes would benefit from a revamp. There are many ways to improve your home's exterior. Tidying up the garden is usually the first task. Painting any rendering and fences is probably next on the agenda. One of the easiest and best ways to dramatically transform your home's exterior aesthetic is to replace your front door.
Your front entrance door is the first thing people see when they arrive at your home. A stylish front door will leave a lasting impression and add kerb appeal to any home. At FineLine, we install a range of state-of-the-art composite doors. They provide excellent levels of security, energy efficiency, and durability, and they're extremely low maintenance.
Composite doors have now overtaken uPVC doors as the UK's most popular entrance door. With such high levels of performance and a multitude of customisation options, their rising popularity comes as no surprise. To help you to choose the right door for your home, here are a few of the most popular composite door colour choices for 2018.
Classic Black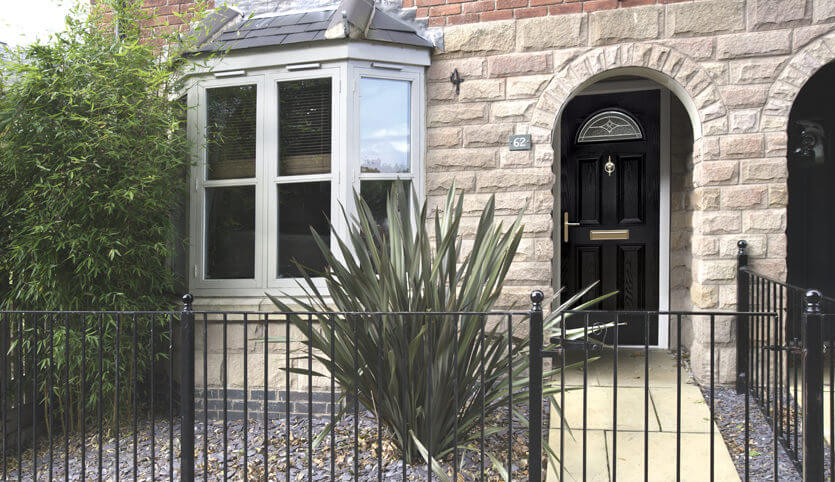 Stylish and timeless. A black door will suit any type of property from contemporary new builds to individual period properties. If it's good enough for the Prime Minister, then it's good enough for us.
Anthracite Grey
The most specified composite door colour today. Sleek and stylish, it provides a truly modern look. When it comes to composite door colours, grey really is here to stay.
Bold Red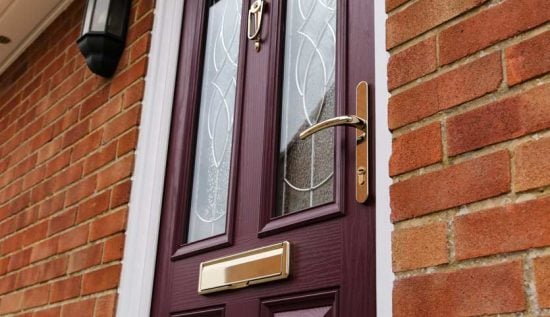 Make a statement with a bright and vivid red entrance door. Whatever your political or sport related allegiances, red signifies intensity, confidence, and passion – an excellent choice for any homeowner.
Chartwell Green
Named after Winston Churchill's Kent home, Chartwell Green is the perfect colour for country cottages and heritage homes. Tasteful and understated, it will bring class and character to your property's frontage.
Alongside our standard composite colours, we can also colour your new composite door in any of over 200 RAL colours. Let your imagination run wild with your new composite door. And for a limited time, we have 10% off composite entrance doors! If you'd like more information on our composite doors or any of our products or services, contact FineLine today. Call us free on 0808 115 1576 or send us a message online.