Back to news
Get Ready For Summer with a New Rear Entrance Door
14 May 2015 |Help and Tips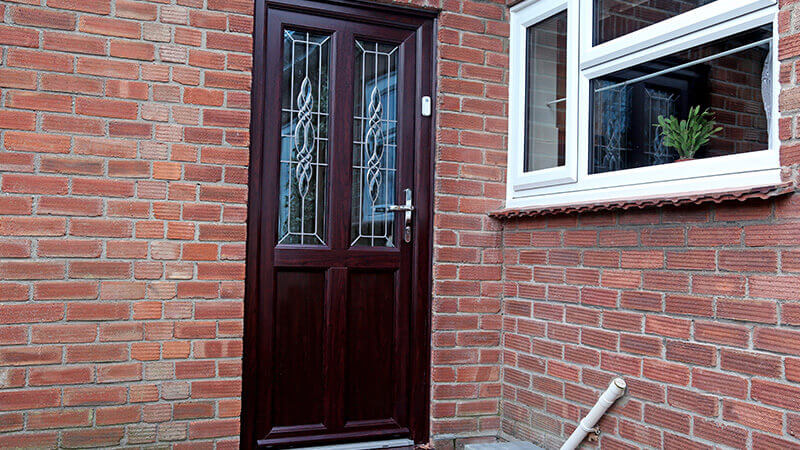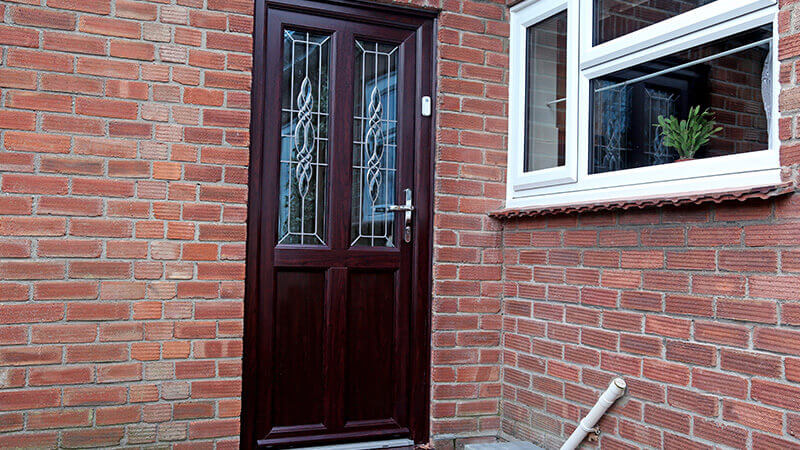 With summer on its way, thoughts are turning to spending weekends in the garden enjoying BBQs, lazing in the sun and enjoying a jug of Pimms – the quintessential British summer.
But with this in mind, is your home ready for summer? With our rear entrance door usually the main or only route to our garden – you want something that really creates the perfect ambiance and blends home and garden together.
If you have space, French doors, bi-fold doors or sliding patio doors can be the perfect solution – allowing plenty of light into the room. This helps make the connecting room feel bigger as well as making your garden feel more connected to your home.
During those hot summer days you can open out the doors, allowing your home to feel open and terrace like as well as letting the brief summer breeze to circulate the house. It can truly feel like a holiday at home
Our single rear entrance doors can be just as attractive if the space or style of your home doesn't allow for a double style door. With a range of styles available to choose from – you can find something that suits your home – whether you want a large window area, stained glass, a small window pane or none at all – you'll find the perfect fit.
All our doors are available in hardwood, aluminium and UPVC – allowing you to find a material that suits your home – fitting in seamlessly.
All our doors are designed to be energy efficient as well as secure – giving you peace of mind about your energy bills as well as your security.
With summer on its way, now is the time to update your home and make a real difference to your home. Get out into the garden this summer.