Back to news
Everything You Need To Know About Comfort Glass
11 July 2014 |Advice & Guidance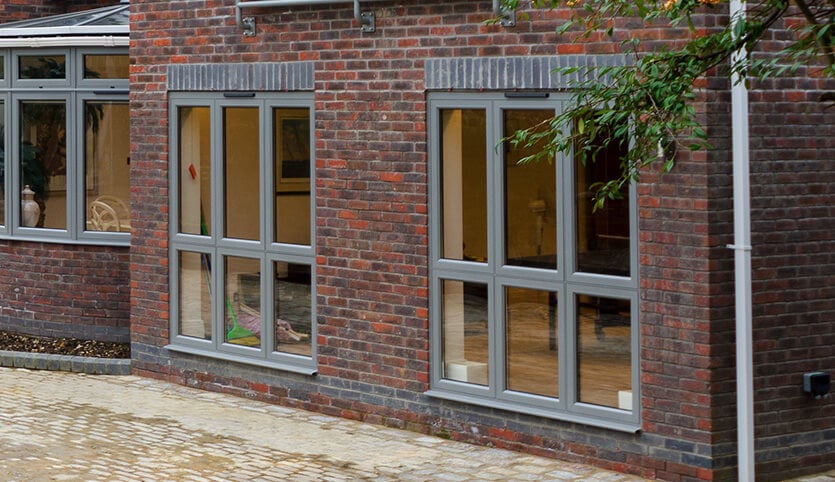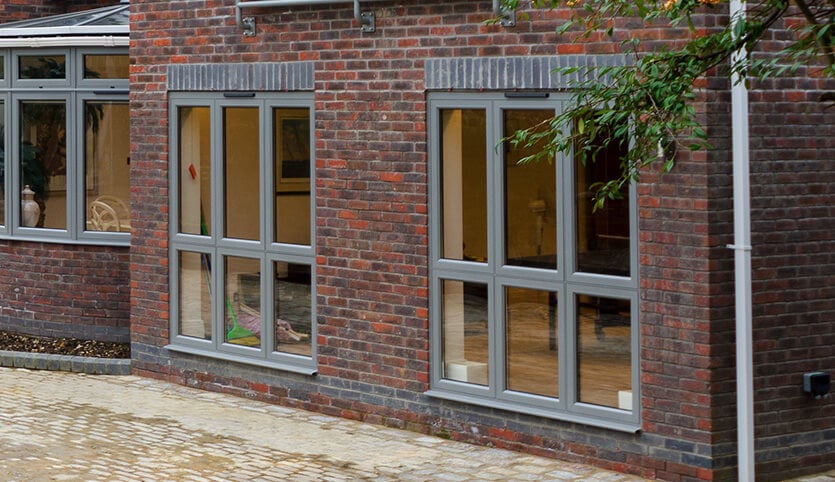 If there's something homeowners are looking for it's ways to run a cheaper home. With energy bills increasing year on year, finding ways to offset these costs is becoming an increasingly important factor.
The first place you need to be looking when it comes to saving money is at your windows – It's one of the main places your home loses heat! If you stick with single glazing, you could be losing hundreds of pounds as heat leaks out of your home.
Installing comfort glass, however, and you could be enjoying a home that stops 56% more internal heat from escaping. Saving you hundreds on your energy bills and creating a warmer more efficient home almost instantly.
Comfort glass is become the norm in colder climates such as northern Europe and Scandinavia and with ever colder winters hitting the British Isles every year – it's becoming increasingly popular on these shores as well. And why wouldn't it? It helps keep cold air out and warm air in more efficiently than ever before – saving homeowners money. We all want a warm comfortable home and this is one of the best ways to provide it.
Comfort glass works like double glazing in the way that it uses multiple panes of glass. But unlike double glazing, it uses a built-in laminate layer and a special transparent Low-E coating which helps prevent cold air seeping in as it needs to make its way through multiple layers of materials – the perfect defence!
Along with a warmer home, this extra layer also provides great security. An important factor for many homeowners. By using three panes instead of two, it makes it hard to break through and because we always toughen the centre pane no matter its size or location, you benefit from better security. This also eliminates the risk of random breakages.
Finally, comfort glass also provides fantastic acoustic performance, acting as a great defence against noise pollution. Now you can enjoy a quieter home as well as a safer and warmer one. With all the benefits of comfort glass and affordable pricing and deals, why wouldn't you get it?