Back to news
Everything You Need to Know About Conservation Windows
28 July 2014 |Advice & Guidance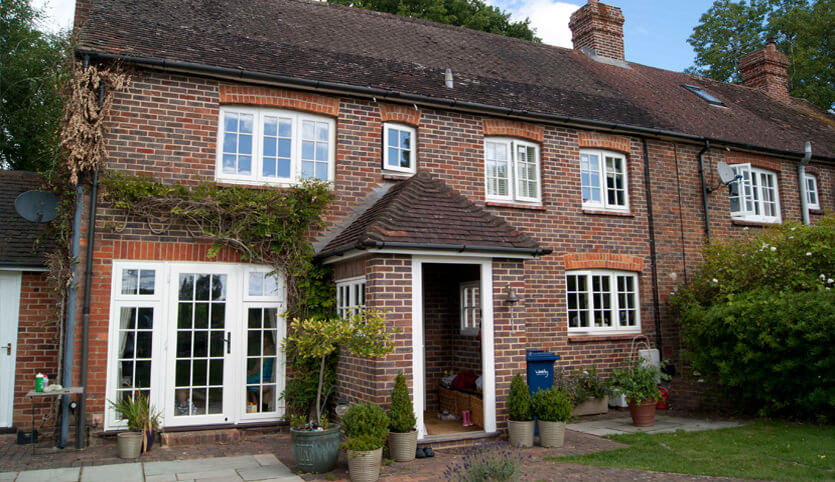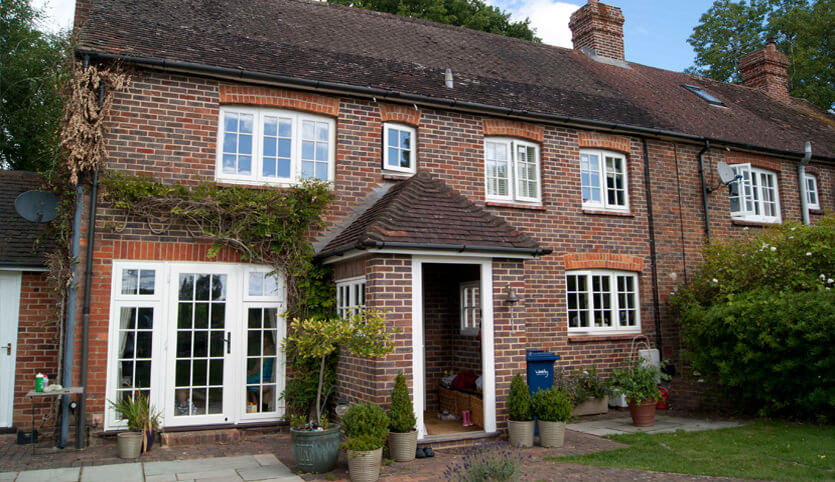 We all want windows that embody all the qualities we desire, but all too often we find ourselves sacrificing one quality for another.
But that doesn't have to be the case anymore, thanks to our conservation window range which manages to combine all the qualities homeowners are looking for – stunning looks with fantastic efficiency.
Combining the style of timber windows with the low maintenance and efficiency of UPVC – our conservation windows allow you to have the best of both worlds with no compromise. This allows homeowners to have all the benefits of a wood appearance with none of the wood maintenance – meaning no laborious sanding or painting – saving you time and money.
Many people love the look of wood but just don't want to deal with the maintenance that comes with it, which when you consider our increasingly busy lives, is understandable. Instead, we provide the option of the great look of wood with none of the maintenance! Something we've all desired for years! We listened to your feedback and delivered – creating the conservation range.
Not only this but they're also fully customisable – allowing you to choose from a vast array of colours with our 'kolor bond' system. We can create or match any colour you have or you can choose from one of our popular wood effect finishes in black, white, natural, oak and cream. Yet again, there's no compromising on style and colour when it comes to these windows.
Their efficiency means you can enjoy cheaper energy bills and a warmer home thanks to your improved efficiency with these windows which come with an A rating as standard. This makes your windows a wonderful year round investment that provides a comfortable household all year round.
Stop compromising and start enjoying conservation windows.