Back to news
DIY tasks to tackle this Christmas
5 December 2016 |Facts & Thoughts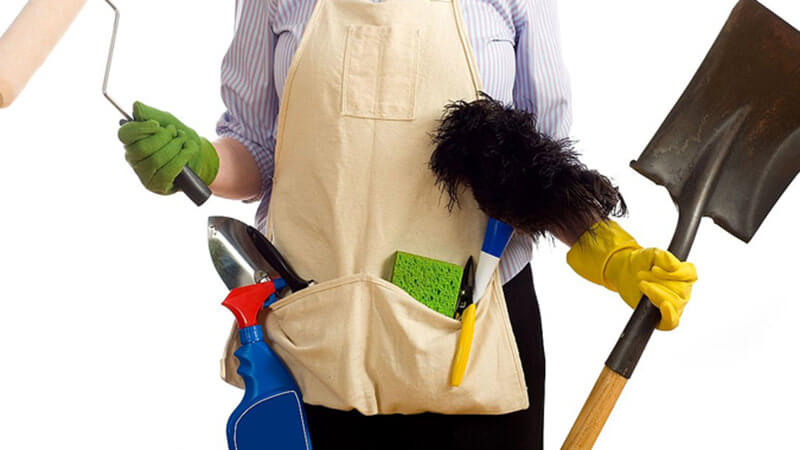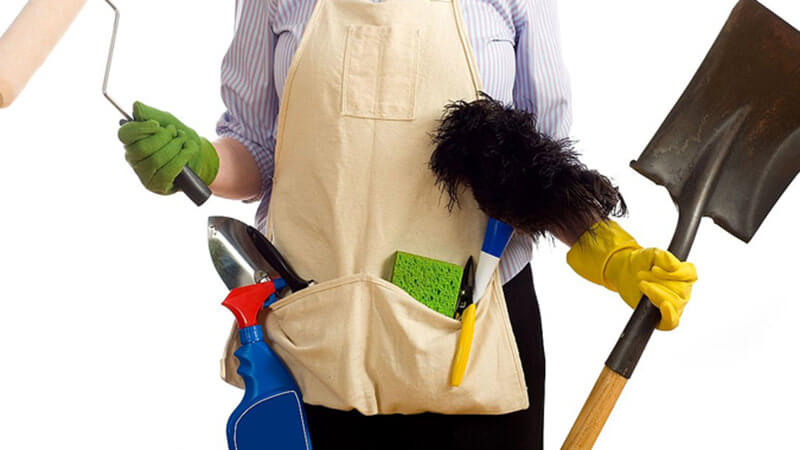 Christmas is the time of year when our homes come under the spotlight. We hang up lights and decorations that catch the attention of passers-by, and with more people coming to visit or stay, our homes are on full view. If there was ever a time to tackle DIY tasks, it's during the festive period. But what should you place at the top of your to-do list?
Smarten up your windows:
If you intend to grace your window space with a large, eye-catching Christmas tree, make sure that the festive feel isn't compromised by windows that let you down. Give windows a good clean before putting your tree up, including the frames, and repair any minor cracks or blemishes in the framework. Consider upgrading windows if they're dated, or are letting cold drafts into the house.
Paint your front door:
A Christmas wreath hung on the front door provides a festive focal point for the outside of your home, but don't let an unloved door tarnish a beautiful wreath. Give your door a lick of paint before hanging up your wreath, and choose a seasonal colour such as red or green for a great effect. If your front door is beyond any DIY makeovers, invest in a new one to improve the appearance of your home.
Clear gutters:
If you hang up Christmas lights outside fixed against your guttering, it's a good idea to check the state of your pipework before you put the lights up, so that the lights don't get damaged if gutters are blocked or overflowing. Clear gutters from debris such as fallen leaves so they remain in good condition over the winter period.
Make sure your home is warm:
Christmas often coincides with the coldest time of year, so make sure your home is fully prepared to stave off the harsh winter weather. A warm and toasty home is incredibly welcoming, especially if you've got guests coming to stay, so bleed any sluggish radiators and clean out the fireplace if you have a real fire. Chop wood to make sure you have enough supplies to keep the fire burning over Christmas.
Make repairs
With guests coming to stay, Christmas is the time of year when you might need to dig out extra chairs for everyone to gather around the table. Check any seldom-used spare chairs before guests descend on your home, and fix any wobbly legs or broken spindles. Fix any appliances or equipment that you might only use over the festive period, and make sure to sharpen your carving knives.
Get your spare room in ship shape
Spare rooms may lie dormant for most of the year, but come Christmas they're usually fully occupied. Make sure your spare room is welcoming with a home-from-home vibe for guests, and tackle any jobs that you've left to one side to make the room look its best. Hang up pictures, shelving or hooks on the wall, or give the room a lick of paint, to make it feel loved and cared-for.