Back to news
Bi-fold doors vs. sliding patio doors. Which is the best door style?
19 April 2017 |Advice & Guidance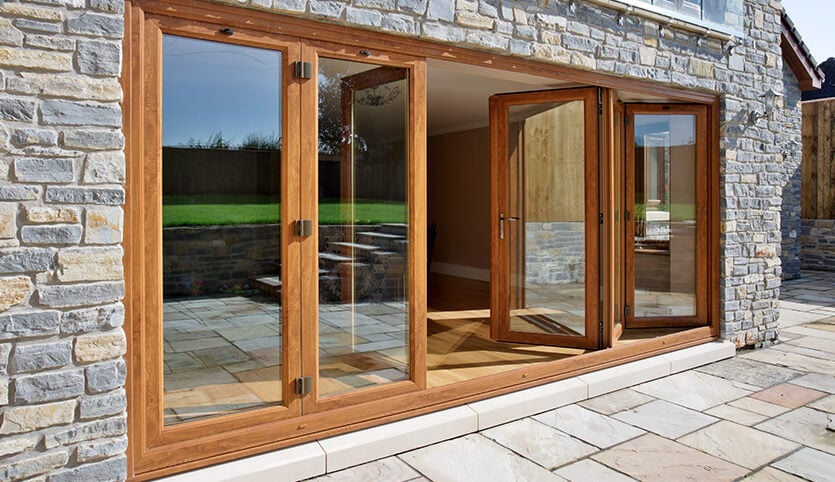 When you want to replace your patio doors, what is the best option for you? In recent years, bi-fold doors have seen a huge increase in popularity across the UK. Many homeowners have chosen bi-folds for their wide opening capacity and visually impressive aesthetic. Despite the rise in popularity of bi-fold doors, sliding patio doors remain a popular alternative. Their smooth sliding action and large glazed area continue to attract many homeowners.
Both options have their own advantages. The ultimate decision will usually depend a lot on personal preference. At FineLine, we install both bi-fold and sliding patio doors in either uPVC, aluminium, or timber. Here are some of the features and benefits of each patio door style.
Bi-fold doors features and benefits
Impressive visual aesthetic
Excellent heat retention capacity
Superb levels of durability
High energy efficiency ratings
Enhanced security standards
Wide opening capacity
Neat fold back action
Fixed single entrance door option
Excellent ventilation capacity
Fully customisable design
Sliding patio doors features and benefits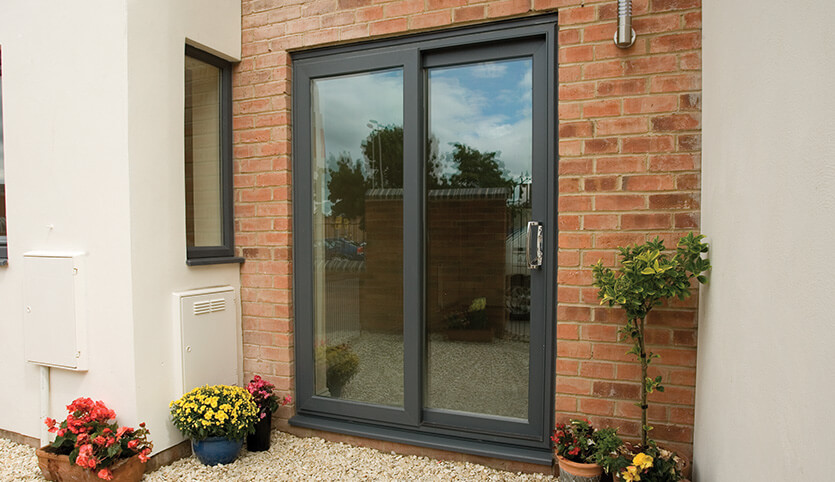 Wide expanses of glass providing panoramic exterior views
Smooth sliding action
Minimal frame obstruction
Excellent energy efficiency levels
Advanced locking systems for superb security
Optimised natural light intake
Available in a range of sizes and designs
Outstanding performance all year round
High performing patio doors
Your choice of patio doors will depend on your property style and your expectations. For expansive views and a more traditional appearance, sliding patio doors are for you. If you want to create a smooth transition from your home's interior to your garden or patio area, bi-fold doors will match your requirements.
Are you looking to replace sliding doors with bifold doors?
Many homeowners had sliding patio doors installed over the past 30 years, however, bifold doors are now emerging in popularity due to their modern and sleek appearance. Not only that, their versatile mechanisms provide a simple way to create a beautiful open space whilst they're neatly stacked to one side.
Replacing sliding doors with bifold doors is a straightforward installation. Bifold door sizes are incredibly versatile, so we can install replacement bifold doors that exactly fit your existing sliding doors. They'll be fitted with the hardware, material and design choices that best suit your personal preferences, for a replacement glazed door solution that adds home security, energy efficiency and a modern style.
Alternatively, we can replace sliding doors with old bifold doors, depending on your given circumstances.
Leading patio door and bifold door installers
If you want further information on our range of patio or bifold door options, get in touch today. Call FineLine free on 0808 256 7423 or send us a message online.