Back to news
How You Could Benefit From Bi-Fold Doors This Summer
6 June 2014 |Advice & Guidance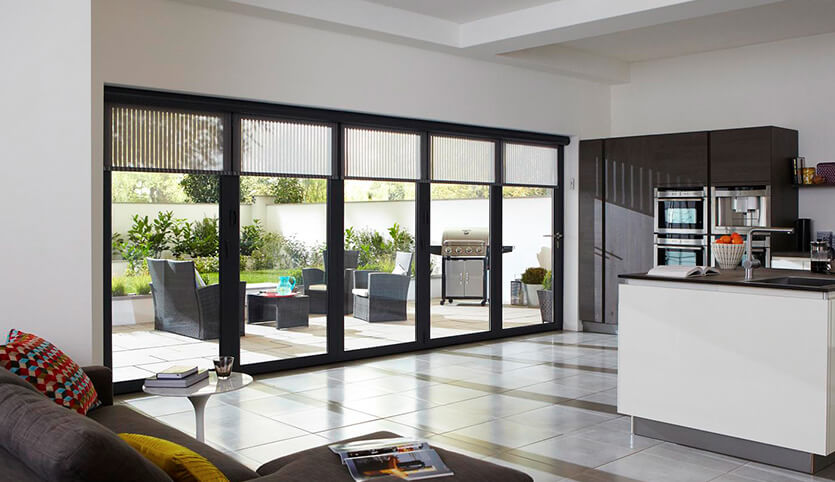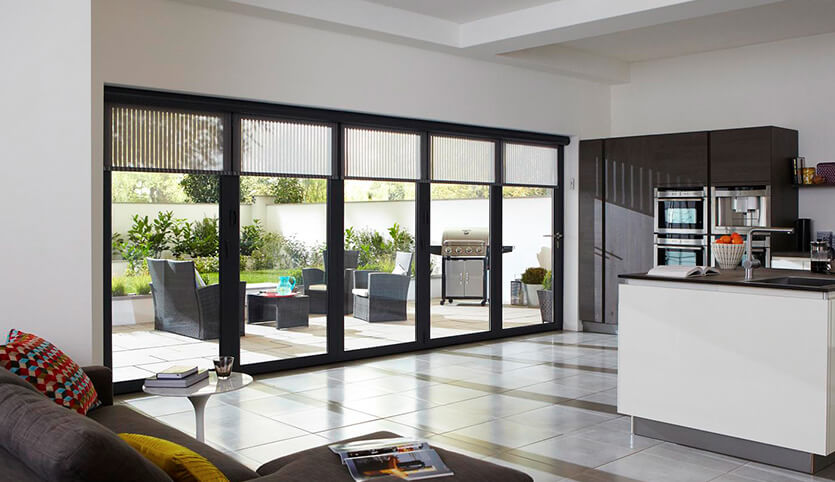 June has crept up on us and summer is officially here. With the hope of glorious weather for the summer months, we look at why bi-fold doors in Kent are an ideal addition to your home this year.
We all dream of that ideal holiday home when the sun shines and particularly in the UK, we like to make the most of whatever sun we happen to get! However, without sufficient windows and doors, it can sometimes feel like you're missing out on the sunshine inside your home.
Bi-fold doors provide the perfect hybrid of patio doors and large windows, creating a wide picturesque view of your garden which can be fully opened up to create the perfect veranda like feel to your home – blurring the lines between home and garden.
For entertaining friends and family this summer, this can be a particularly helpful addition to your home, creating an ideal atmosphere for BBQs and garden parties allowing for the easy free-flowing feel of your home and an open welcoming feel.
Imagine the ease of hosting a BBQ with the easy flow between house and garden with your bi-fold doors fully opened up. The easy flow of bringing food out and in and guests being able to navigate through the house easily. If the worst does happen, and the rain appears, you can easily allow guests to shelter within your home until it clears while a brave survivor mans the BBQ with an umbrella or shelter your guests in a marquee or gazebo directly outside the doors.
These doors are also ideal for helping air flow through your home during those sticky summer months or adding that summer feel and warmth to enter your home. But you can rest assured that during the winter months, bi-fold doors will still keep out the cold thanks to their double glazing or comfort glass.
With summer ahead of you, don't put off improving your home any longer and add some luxury to your home to truly make the season a special one.