Back to news
7 smart home gift ideas for the connected homeowner
5 December 2016 |Facts & Thoughts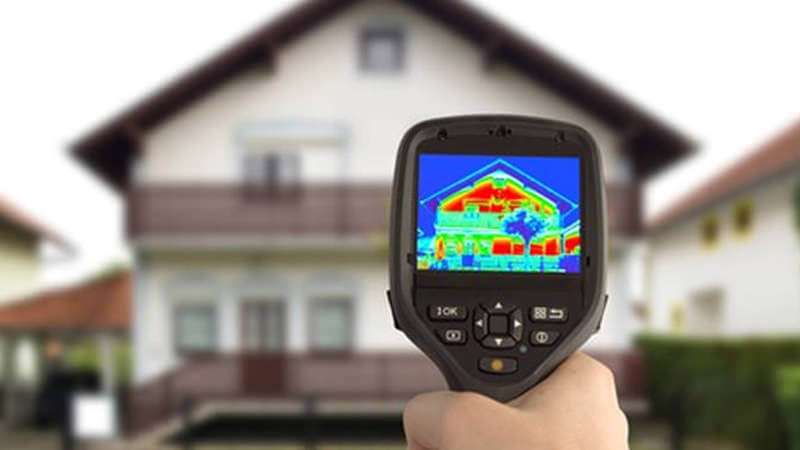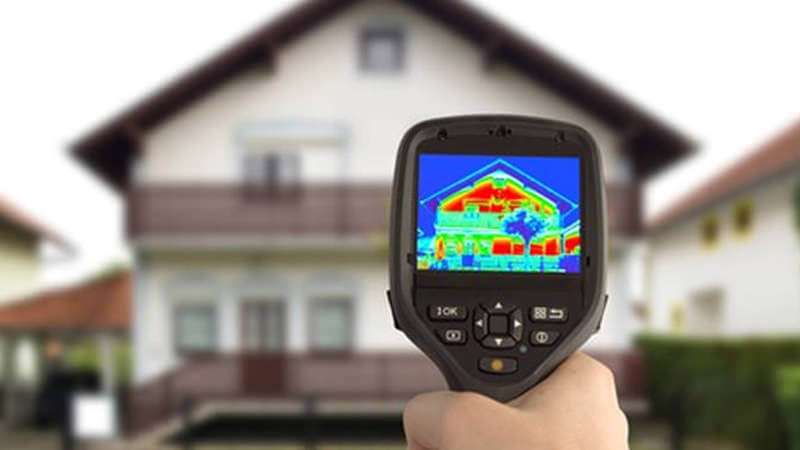 Smart homes are no longer the thing of science fiction. Thanks to systems like Amazon's Alexa, Apple's Home Kit and British Gas' Hive, you can automate more and more of your home, getting your gadgets and devices to think for themselves, rather than relying on you. With our lifestyles getting busier, who wouldn't want to incorporate just a little bit of that into their home? Here are seven smart home gifts which you could give to get someone started on their smart home, or just add to the collection of a current smart home user.
1. Nest Cam
This Wi-Fi security camera is designed to be installed within your home. You can log into it from your smartphone, and see what's going on, even when the lights are out. It's a great solution for the person who worries that they've left the windows open, or wants to check up on a pet at home while they're at work. It'll even alert you when it detects unexpected motion, keeping everyone safe.
2. Philips Hue smart lights
The popularity of the Hue lighting system has increased since it became part of Apple's Home Kit. Install the app on your smartphone, and get ready to turn your lighting into an interactive experience. Bulbs can cycle through 16 million different colours, and can be set to colours which encourage creativity, relaxation or even give an energy boost.
3. Amazon Echo
You can't fail to have seen the adverts on TV for the Amazon Echo. This voice-controlled speaker does more than just play your music. Think of it as your virtual assistant, controlled with your voice. Ask it about the weather, traffic on your route, or the result from your team's last football game, and it will get online and read you the result. You can also link it to several popular smart home systems, such as Nest, WeMo and Philips Hue to control your electrical devices.
4. Circle with Disney
Aimed at families with children, the Circle is actually a cube. It works as a nanny, keeping a watchful eye on all devices using your home Wi-Fi network, and allowing you to take action where necessary. Set a daily time limit on sites like Facebook and YouTube to keep your family in the real world, filter content depending on the age level of the user, and even stop users from being online if you need them to tidy their bedroom, or get on with their homework. If you don't mind shipping one across from America, the Circle currently works out at just under £80.
5. Belkin WeMo Slow Cooker
One for the cooking enthusiast, the WeMo Slow Cooker allows you to load up your slow cooker's dishwasher safe pot, and activate the cooking cycle from your phone. It's a great idea if you're cooking something which requires an exact amount of time in the slow cooker, or if you just want to get something warming up once you leave work.
6. Ring Video Doorbell
The Ring system is another one you might have seen on TV. It's a doorbell which incorporates a camera and speaker. When someone presses your Ring doorbell, the camera and microphone come to life and alert you via your phone. You can see and speak to the caller as if you were there yourself. Tell your postman where you want your parcel left, tell that cold caller to go away, or just screen the callers who come to your door if you're having a duvet day.
7. Nest Protect Smoke + Carbon Monoxide alarm
The smoke alarm for the person who hates smoke alarms, this offering from Nest makes your smoke alarm work for you, instead of against you. Yes, it will alert you to a dangerous situation resulting from a fire, or of high levels of lethal carbon monoxide gas. However, this smoke alarm talks to your smartphone, allowing you to silence it by telling it that you've just burned your toast, or that you're aware that its battery level is low.
If you're ready to give someone the ability to control their home from the convenience of their smartphone, a connected device is definitely a gift which will put a smile on their face, and with such a huge range to choose from, there really is something for everyone.