Back to news
25 questions you must ask your installer before replacing your windows
26 May 2017 |Advice & Guidance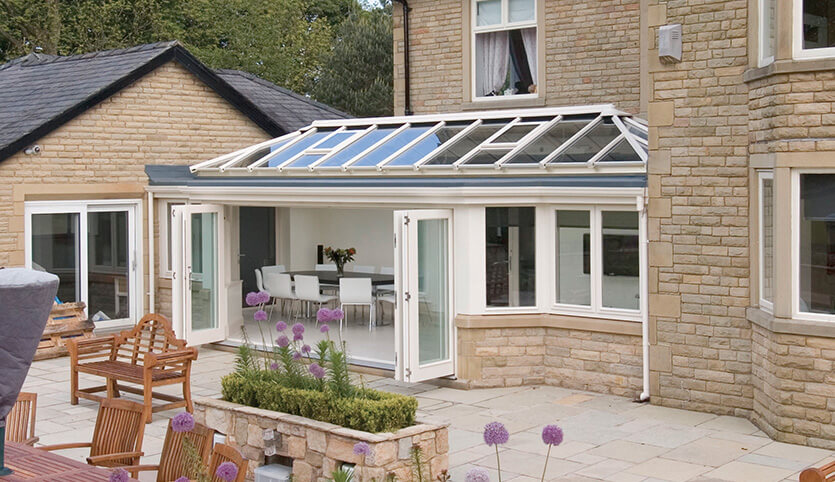 Don't miss our up to 40% off & 2 years no interest finance available only in our Spring sale!
When you want to replace your windows, it's important to do as much research as possible. You'll want to find a reputable installation company who use quality products and will install your windows at a competitive price. Once you've found the company you want to use, it's a good idea to have a list of questions to ask them before any work begins. Any reputable installer will be more than happy to answer any questions you may have. A genuine installation company will be proud to share their industry knowledge and expertise.
To help you out, at FineLine, we've compiled a list of 25 questions you must ask your installer before replacing your windows.
1. How much will it cost?
2. Do you employ your installers directly or sub-contract?
3. How long will it take?
4. What guarantees do you provide?
5. Are your installers FENSA accredited?
6. What energy efficiency rating do your windows achieve?
7. What locking systems do they feature?
8. Is there an additional warranty on the installation (separate from the windows)?
9. How long have you been in the industry?
10. Can you show me examples of your work?
11. Do you have any customer testimonials?
12. How do you finish the window's interior?
13. Will I need to re-decorate afterwards?
14. What happens to my old windows?
15. Do you offer payment plans?
16. Do I have a choice of style, material, and colour?
17. What profile do you use?
18. Can you manufacture bespoke windows?
19. Can I see my windows before I commit to an installation?
20. Do I need to pay a deposit?
21. Are your windows CE marked?
22. Do you provide after sales care?
23. Do you manufacture your own windows?
24. What is your company history?
25. Do you provide insurance backed guarantees?
At FineLine, all our installers are highly qualified and have a wealth of industry experience. We have an excellent industry reputation and take pride in all our work. We place great emphasis on customer care and provide an outstanding service to each one of our clients. If you'd like more information about any of our products and services call us on 01622 631613 or contact us online.